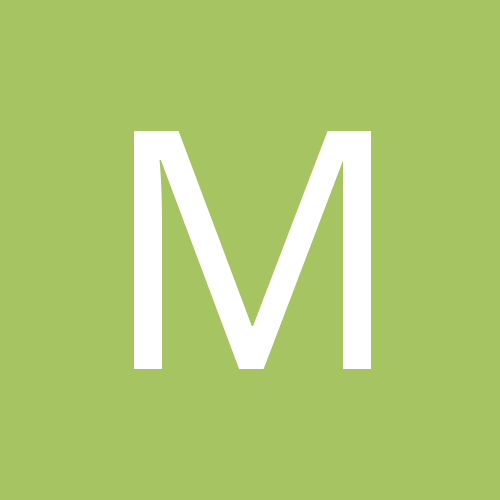 Content Count

463

Joined

Last visited
17 Followers
About mimers99
Rank

evil enabler


Birthday

01/21/1977
Contact Methods
Livejournal handle
ICQ
Website URL
Astrology
Chinese Zodiac Sign
Western Zodiac Sign
Castitas Bath Oil from BPTP if you're looking beyond perfume oils

I still have the chart saved in pdf form. I am, however, extremely clueless about how to post it or post a link! If someone would like to PM me with their email address, I will be happy to send it to them so they can post it Sorry for the cluelessness though! Edited for way too many exclamation points

mimers99 replied to Nymph87's topic in BPAL FAQs

Pumpkin Masal Rooibos is adorable!!! Is that.. is that a polar bear wearing oven mitts? And an apron? An angry, baking polar bear?

Does anyone have a recommendation for a BPAL similar to Comptoir Sud Pacifique's Vanille Abricot? Please and thank you

I always have trouble finding the reviews thread for Hod (I think the search engine doesn't find words with less than 4 letters?) so I just thought I'd let you know it's in the Discontinued/Sephiroth section, but here's the link as well - Hod. Hope that helps!

mimers99 posted a topic in Suds

PEACOCK QUEEN In dramatic contrast to the soft innocence of Snow White and the dew-kissed freshness of her sister, Rose Red, this is a blood red, voluptuous rose, velvet-petaled, at the height of bloom. Haughty and imperious, vain, yet incomparably lovely to the eye, but thick with thorns of jealousy, pride and hatred. I never write reviews, because I am terrible at describing things, but I can`t let Peacock Queen Soap stand with no reviews! It`s such a pretty soap, with peacock-y blue and green swirls, and it fills my shower with a light and delicate rose garden-ish smell (I have an enclosed shower though, so scent doesn`t have to travel very far!).

I find Siren to be a pretty gingery, with a bit of bite to it, although I'm not sure if it's a "fresh-cut" type of ginger though.

mimers99 replied to ivytoad's topic in BPAL FAQs

I'm not sure if this is the right place to post this, but I have a quick question about CnS - I got a CNS on December 6, but it seems still hasn't been picked up by the US Post office, about 5 working days later. This also happened with another package of mine (both from the Lab), with a CnS on December 7. The Track and Confirm information only has "Electronic Shipping Info Received" as the status of the package. Is this customary around this time of year or should I be worried that maybe the packages have been lost? Thank you in advance for any information you can give me

I am interested in Banshee Beat, but the patchouli worries me... I don't know if it works on me. I actually HATED patchouli until I tried Banshee Beat It taught me that I should try everything because you never know!

I would also second VioletFemme's suggestion of Banshee Beat, which I find the strongest and most rich of the vanillas, on my skin. For me, a lot of times the vanilla doesn't get a solo until much later, after the other scents have burned away (e.g. Black Lace smells tobacco-y/boozy with a bit of vanilla at the beginning but at the end of the day or sometimes the next day, there's this amazing vanilla scent that lingers). Also, if you're hunting down rares, XCDL13 is very vanilla to me as well

For some reason, March Hare, Tamora and Fae have always been part of a triumvirate for me (which is why I was so sad March Hare got d/c'd). They're all slightly peachy/apricot-y, but neither of the other two have as much spice as March Hare, I guess.

mimers99 replied to Northernminx's topic in BPAL FAQs

I don't usually receive money with Paypal (sadly, my money usually goes out, not in...) but what about gifts via Paypal? Would that work at all? I'm not sure if that helps with US buyers, though (I always buy BPAL with Paypal because I'm in Canada).

Thank you, reconditarmonia and Little Bird! Much appreciated

My sister in law moved from Canada to the US a few years ago, and asked me to pick up some Clementine-Lavender perfume oil from Fruits & Passion for her here in Canada. Apparently this scent has been discontinued for a while, and I was wondering if anyone has any recommendations for something close to it? Or even anything with a primarily citrus/lavender scent? I've never smelled it so I can't give any guidance, but any suggestions would be appreciated. Thanks!