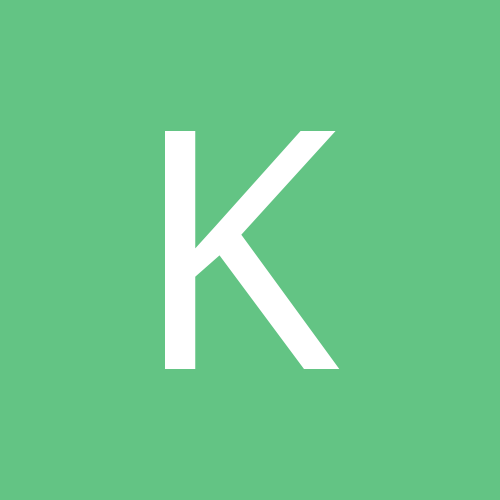 Content Count

27

Joined

Last visited
About Klaatu
Rank

wrist-sniffing wench

BPAL
Favorite Scents

The Convocation, Miskatonic University, Manhattan, Plunder, Bengal, Iago, The Black Rider, Smut, Snake Oil, Boomslang, Saw Scaled Viper, Golden Priapus, Crowley, Dracul, Tombeur, Interfector, The Soldier, The Arabian Dance, Morocco, Invasion of the Flesh Eating Reindeer From Uranus. . . I have a serious thing for leather, tobacco, red musk, rum, gingerbread, cinnamon, & spices.
Astrology
Astrological Info
Western Zodiac Sign
The best white musk smell I tried is Paladin however it's more masculine leaning in my opinion.

Definitely a masculine scent. I can pick out the grass in the wet stage. On the dry down I can't pick out any of the individual notes but this smells incredibly close to Fierce by Abercrombie & Fitch in my opinion.