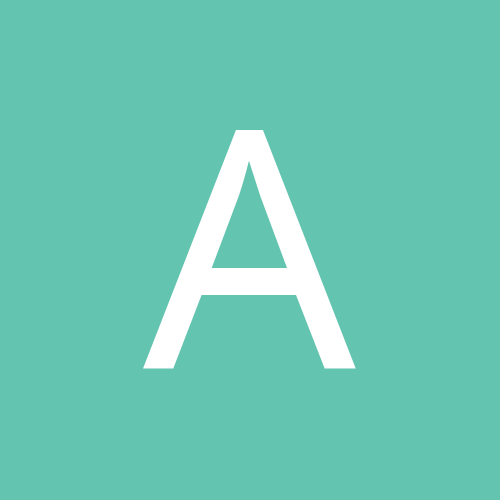 Content Count

1,138

Joined

Last visited
19 Followers
About aniemel
Rank

obsessive precious hoarder


Birthday

05/11/1985
BPAL
BPAL of the Day
Favorite Scents

Banshee Beat, Gobo, Dorian, Haloes, Atlas, Gothabilly, Daybreak, Morocco, Beaver Moons, Pickled Imp, TKO, Motherhood, Midway, Snake Oil, Volcano in Springtime
Astrology
Astrological Info
Chinese Zodiac Sign
Western Zodiac Sign
Recent Profile Visitors
The recent visitors block is disabled and is not being shown to other users.
Is your imp very aged? Mine is lab fresh and is all about the tangerine for the first hour with hints of cedar and vetiver in the background. Then those 3 notes are equal for a few hours and deep drydown is a light cedar. I find that aging isn't good for most citrus scents, especially in imp form.

A few that come to my mind are: Embalming Fluid- A light, pure scent: white musk, green tea, aloe and lemon. Azathoth- His scent is high-pitched and screeching, both impenetrably dark and searingly bright with the clarity of madness: tangerine, saffron, vetiver, black amber and cedarwood. Villian- A classic Victorian men's cologne: a lavender fougere, with hints of lilac, lime, and citrus musk. Dorian may work but I find it can get a bit sweet in the heat...

Have you tried Morocco? "The intoxicating perfume of exotic incenses wafting on warm desert breezes. Arabian spices wind through a blend of warm musk, carnation, red sandalwood and cassia." Eclipse is also a nice spicy scent, that doesn't overpower in the GC: All the glory, warmth and majesty of the sun -- darkened. A delicious blend of bitter almond, vanilla, frankincense and heliotrope, with a drop of cinnamon.

if you're into Ava, I found De Vos Unicorn and Zorya Polunochnaya to be in the same vein. I seem to remember Eternal from the GC having a strong perfume vibe as well.

Vanilla was my first thought too! Snake Oil is my favorite layering blend and the one I would recommend, good luck!

The first scent that comes to my mind is Green Tree Viper(Snake Oil with four mints, bergamot, and green tea.). My concern would be that Snake Oil turns to powder on many. I second Anesthesia for a mellow herbal mint and the Lick It scents are nice for sweet vanilla mint. There are so many awesome tea scents! Dorian is amazing but out of stock at the moment. Tea and music is a nice tea and wood scent. I quite like A Little More Tea. That's all I can think of right now!

Thanks sarandipitee! Mine cleared customs yesterday, it's good to know I'm not the only one it's happened to! Update June 1: The package arrived with no customs fees , yay! I had stopped ordering from the lab when I heard they started shipping with DHL(I loathe them), so so glad it's back to USPS!

Is the lab shipping international with USPS again? The tracking number I got was for USPS and today I have an orange alert saying "Your item arrived at a facility in CANADA on May 31, 2017 at 7:01 am.". Does anyone know what that means? I thought it meant it was attempted delivery but when I checked the mail it wasn't there. Thanks in advance for any help!

I honestly don't find the lab's ozone note to smell like real ozone. That being said it's probably not possible to replicate the smell of electrically charged oxygen!😆 I view it as a conceptual scent like water, air etc.

aniemel replied to quinkel's topic in BPAL FAQs

I try not to torture myself this way but the thought does cross my mind, especially when the reviews seem divided into two different scents!

I haven't personally tried them but they might work: http://www.bpal.org/topic/84696-mermaid/ http://www.bpal.org/topic/64496-the-malignant-dreams-of-cthulhu-in-love/ ETA http://www.bpal.org/topic/68945-tiki-princess/ There's a tiki king and queen too!

Sunbird smells like straight desert to me!

aniemel replied to Nymph87's topic in BPAL FAQs

My bottle of Cottonmouth is from '09 and it has the etsy label. I've had multiple bottles of a few other snake pits and haven't noticed any label variations.