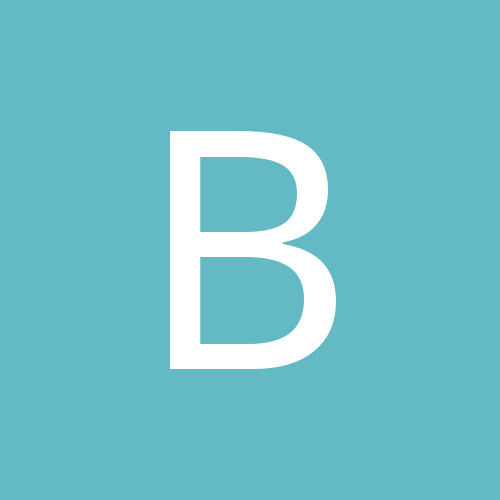 Content Count

927

Joined

Last visited
About boxinghelena
Rank

diabolical decanter


Birthday

05/17/1973
Contact Methods
eBay
Livejournal handle
ICQ
Website URL

http://users.livejournal.com/_boxinghelena
BPAL
BPAL of the Day
Favorite Scents

Hellion Pumpkin King Voodoo Queen Pumpkin Cheesecake Eat Me Penny Dreadful Anything PUMPKIN( I'm obsessed with the taste & scent), gingerbread & blueberry
Profile Information
Pronouns
Interests

art, gothic music, perfume, anything PUMPKIN PUMPKIN PUMPKIN or gingerbread, Halloween, horror films, vampires, coffins, ravens, bats, owls, Edward Gorey, etc.......So many monsters!

Mood
Astrology
Chinese Zodiac Sign
Western Zodiac Sign
India Ink: Smells like resinous paper on me. Sadly, I don't know if this is a scent I would wear.

Capela Dos Ossos v5: Straight up baby powder. I can't stand the smell of baby powder. I'm going to let my bottle age & hopefully it morphs into something lovely that I can wear otherwise, off to swaps.

Annurca Apple Blossom: This reminded me of the Strawberry Shortcake doll Apple Dumpling that my younger sister loved so much in the 80's. Very pretty & long lasting power on my skin. I love single notes.

boxinghelena replied to femmefatale's topic in Yules

The Black Temple Burlesque Troupe: I knew this wouldn't work on me but thought I'd give it a try. Turned straight to baby powder on me. Yick! Swap/Sales pile for sure.

Uncle Travelling Matt: I bought this one right away since I'm a sucker for dark chocolate & fig scents. I didn't smell fig but the dark chocolate was a stand out in the bottle and something melon-like. Rut ro, kinda went rancid melon or sour melon once I dabbed it on my wrist. But after about ten min. or so, it morphed back into chocolately goodness. I like it and I think it will age nicely.

Hoggle: Sniffing the bottle, it smelled like syrup. I asked my husband to confirm, yep, syrup. After applying it to my wrists, It's straight up coffee. No delicious pumpkin, nothing, coffee. I'm going to let this age before I try this again.

Candles Moon 2010: It's very perfumery floral holding my wrist down at my side but if I actually sniff my wrist I get a slight sour milk. No thanks!

Senelion: I need to let this age. The red musks are beautiful but the amber is powdery on me. Maybe combined with the chamomile. So it's a bit too much for me right now. Not a fan of powder at all. I'll try it again in six months.

Blood & Champagne: It's carbonated soap on me. Yuck yuck yuck!

Countess Willie: OMG! This is Yum!! I definitely get the chocolate right away. The musk comes out a bit, thought for a second it would ruin it for me but it all mellowed out. Sadly, I did not detect plum. Will let this age and try again. Love it though!

The Zieba Tree: Ick ick ick! Lemon & orange blossom do not work on me ever. It smelled like cloying baby powder like woah. Yuck.

boxinghelena replied to ellebelle's topic in Halloweenie

Le Revenant: What the Hell? Where is the gardenia? I like gardenia. The only reason I bought a bottle was because of all the gardenia-love reviews. I think whatever note that ruined this one for me killed gardenia. It was rotting decay on me?? To the point where I had to wash it off. My husband smelled my wrist last night and said it didn't smell like decay to him, that it smelled really nice. I thought I had washed it all off last night but this morning, I did finally detect a faded gardenia.

French Love: What dragon's blood, others have claimed??? This is straight up flowery powder. Boo!

Green Party : Is definitely a green scent. On me, it smells like flower stems. Not really me as I would never wear it but interesting nonetheless.

Karmê (Κάρμη): This took me forever to find for a review. I didn't realize it was a WC food drive imp. Not liking this one. It's a flowery vegetable garden but in a cheap generic way. ick!