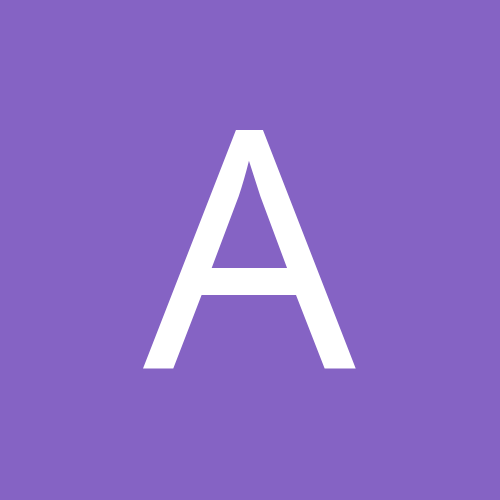 Content Count

110

Joined

Last visited
About AngelinDecline
Rank

a little too imp-ulsive


Birthday

10/16/1977
BPAL
BPAL of the Day

Right arm: Crypt King - Left arm: Liquid Gold is in the Air

Favorite Scents

Crypt King****, Liquid Gold is in the Air***, MB: Bloody Mary***, Candy Phoenix***, L'Autunno**, Screeching Parrot***, 413 U.S. 15/Miller vs. California***, Yew Trees, Deep in Earth***, Jailbait***, Phobos, Blue Snowballs***, Pink Snowballs***, Purple Snowballs**, MB: Closet***, Irrelevant and Surreal Crawdad Dream**, Yemaya***, Hexennacht 08, White Chocolate & Strawberries***,Twisted Oak Tree***, Snake's Kiss***, Snake Oil***, Lemon-Scented Sticky Bat***,(Black Cherry, Neroli, & Grapefruit)***, Aunt Caroline's Joy Mojo***, scents i LOVE: apple, fig, fruity/foody/candy,/citrus/woodsy/earthy Scents i don't like or am allergic to: black licorice, coffee, mint, baby powder, pumpkin :(, molasses, fennel, Anise seed, Star Anise,
Profile Information
Gender
Interests

Dying to try Graveyard Dirt. would love more of Aeris Massage oil! would love to try imps or bottles of Crypt Queen, Berry Moon, Pluto, Punkie Night, any of the Monsterbait's(not Tokyo Stomp,or VD), Black Opal, would love to try the Poe's, would always love bottles from those above listed as NE (Never Enough)
Astrology
Astrological Info
Chinese Zodiac Sign
Western Zodiac Sign
AngelinDecline replied to zankoku_zen's topic in Liliths

This was a mis-purchase. In the bottle: Cherry and Patchouli with the patchouli being the more dominant scent. On my skin: nothing but patchouli it is intense. A bit spicy and woodsy. Unfortunately not one I like much. Patchouli is not one of my favorite scents. And it lingers. It just too much for me so I try to wash it off: but it clings like an unwanted lover. I'm just not that into you. Go away patchouli, go away. This one goes to my sale/swap pile.

AngelinDecline replied to Antaria's topic in Wanderlust

This is my first review. I don't get linens, soapy, or Irish Spring from this. I get salty, tangy ocean with strong winds, and wood. Like I'm on the deck of a wooden ship in open seas and choppy water stirred by a windy over cast day. Sometimes a stop on a nearby beach. A day for adventure! This is quite lovely. It does fade after an hr or so. Definitely want more of this. I'm surprised as I didn't think I would love an aquatic, guess I need to give more a try! I wish I knew where the wood scent was coming from.