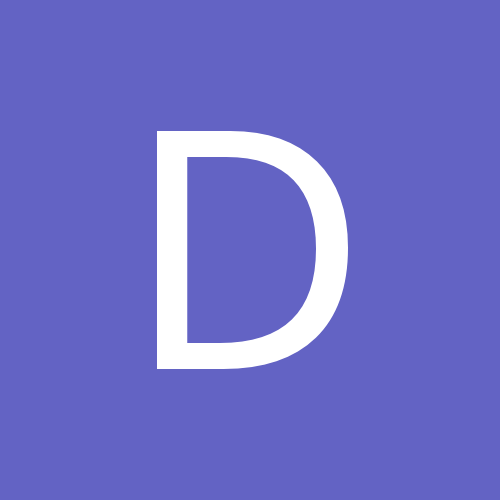 Content Count

1,661

Joined

Last visited
26 Followers
About diamondstars
Rank

obsessive precious hoarder


Birthday

06/12/1987
Contact Methods
eBay
ICQ
Website URL

http://www.saracakes.etsy.com
BPAL
BPAL of the Day
Favorite Scents

- Jasmine - Lily - Rose - Linen - Incense - Vanilla - Sandalwood - White Musk
Astrology
Chinese Zodiac Sign
Western Zodiac Sign
ANTIQUE LACE!! I thought I'd never get the chance to wear anything so similar again but Celeste is almost identical to me. I need 100,000,001 back-ups of this one!! GORGEOUS!

Wet: Cedar but no sage. Very fresh. On Skin: Cheap white soap. This isn't a bad thing though; I'm going to keep this in my 'try again' pile before I decide on getting a 5ml though.

I found an imp of this hiding away so thought I'd try it out. Wet on skin, it smells very strongly of apricot and vanilla. As it dries down on me it turns to a granny soap smell unfortunately! I love jasmine, so this should technically be great for me but I couldn't detect any at all. I'll be giving this one away, hopefully to someone who can love it more than I did.

I didn't read the notes on Greed before trying it out but I could tell instantly that it had some patchouli in it. I hate patchouli; it smells like dirt to me and usually makes me feel rather nauseous. However, I was pleasantly surprised as it dried down to a lovely musky, cologne-y smell. This one's definitely a unisex scent. I like it but I'm not sure if it's 5ml-worthy yet. I'm going to keep the imp for now and see how it grows on me.

Warm amber musk, Satsuma tangerine, black tea leaf, cardamom, cherry blossom and cinnamon. To me, this smells like a combination of chai tea and amber musk. Cinnamon usually turns to a curry-like stench on my skin, but luckily with this one the cinnamon is toned down by the musk. It's a gorgeous scent for Winter, very warm and musky. Lovely!

The cherry and strawberry notes are very prominent in this one on me. It's a gorgeous scent and I'm glad I got the chance to try it, but it doesn't have very much staying power unfortunately.

I couldn't work out what this smelt like until I read one of the other reviewers had compared it to Juicy Fruit chewing gum. That's what it reminds me of! I like it in the bottle but wouldn't wear it myself; it's too fruity and sweet.

Finally, an almond blend I can wear! I tried Inferno a few years back, when I first discovered BPAL, but it burnt on me unfortunately. (It seems cinnamon doesn't agree with my skin type..) This, however, is lovely! Not sure how good the staying power is, as I've only just applied it. Fingers crossed, though, 'cause I'd like a 5ml if it lasts. Edited to add: The almond has now faded into the background, but hasn't disappeared completely. I'm now left with a lovely musky scent. Gorgeous!

Nooo! I haven't been able to purchase any BPALs for months now, and I've only just seen this announcement. I've been going through my one and only 5ml of Antique Lace so quickly lately, too. Hopefully it'll be available again at some point in the future..

This is a really gorgeous floral. Sorry I can't be more specific. It's gorgeous!

diamondstars replied to friendthegirl's topic in BPAL FAQs

Cinnamon scents (ie Pickled Imp) don't usually burn on me, although at random intervals of the month they tend to! Must be my skin chemistry changing. It doesn't hurt enough for me to not wear it anyhow.

This smells lovely and sweet; reminds me of something from Lush but I can't remember what.. It doesn't have much staying power though so may need ageing a little.

My wonderful Witch gifted me this, after it being on my Wishlist for aaaages. I was so pleased to be able to try it! In the bottle it smells mostly of dirt rather than tomatoes. I was a bit disheartened by this point, as dirt isn't a wearable scent to me. On skin, the tomatoes shine through and the wildflowers amp like mad. I LOVE this and it is indeed VERY wearable! Thank you dear Witch of mine!

diamondstars replied to Fae_Rae's topic in BPAL FAQs

Saint Germain is a very masculine scent in my opinion. Love it!

For some reason I've always been under the impression that Twenty One was supposed to smell like a Cosmopolitan rather than a Martini. Either way, I didn't like it unfortunately. After trying my frimp today for the second/third time (just to make sure), I can confirm it does smell a lot like toilet cleaner.