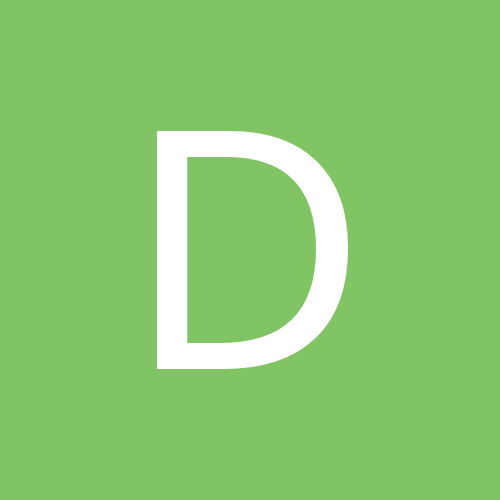 Content Count

674

Joined

Last visited
DeltaCat replied to Aldercy's topic in Marchen

Amazeballs! Srsly. I agree with VF that this is the best leather scent so far to date. Beautiful worn in brown leather. I get nothing but straight up leather. I must go along with the statement that is smells like horses because it does. Takes me back to county fair days when I helped my friend ready her horse for show.So wonderful!

DeltaCat replied to strahlend's topic in Yules

This one was a real morpher on me! Wet all I got was pure vetiver. Straight up vetiver. Once the oil was dry, the lavender came out and pushed the vetiver aside and it turned out quite lovely. The lavender is not a medicinal one but a pretty floral kind. I agree with the statement that this smells expensive and in a sense regal.

DeltaCat replied to tailoredshirt's topic in Yules

Pure sherry spice on me. I too was hoping for a little more of a firewood/smoky smell, but the sherry spice wins out! Not too boozy, but just enough to let you know that sherry is involved.

DeltaCat replied to Aldercy's topic in Yules

More and more sandalwood. Lots and lots of straight up sandalwood. I get no beeswax from this scent. I get visions of standing in the woods on a cold day. If you love sandalwood, I woudl recommend this one!

DeltaCat replied to childoftime's topic in Yules

Spiced cranberries. That's all. Smells like the cranberry sauce I used to make for my grandfather after my grandma died. I was so hoping and wishing for almonds!

DeltaCat replied to foxroses's topic in Liliths

Just beautiful. A little bit of Snake Oil softened up with the Dorian and lavender. Sweet and soft, but still has a little kick. Perfect for an everyday scent. I seem to amp the lavender note out of all of them in this scent. A floral lavender though, not a medicinal one.

Very medicinal (sp?) when wet, but when dry this seems to be straight up honey with a slight kick. Very nice!

DeltaCat replied to Firewaver's topic in Yules

A very faint snow scent. It is so hard to describe. I get a smell that is soft, slightly sweet, a tiny bit earthy, but not really "cold." This is a very I would say neutral scent on me as no one note really sticks out; they all seem to blend together very well.

Definitely amping the rose and carnation in this one. It also has virtually no throw for me and is done in about an hour. It was good while it lasted.

DeltaCat replied to Heavenlyrabbit's topic in Yules

Floral Floral Floral. After an initial creamy stage, this one has dried down to a faint sweet floral. Not bad, but not bottle worthy for me.

What a fun scent! I get a cucumber melon type smell (think B&BW) when wet on my skin. On drydown, I get more citrus. This scent will be great in the early Spring.

I smell cherries (almond?). Kind of like a cherry almond scent. Not terrible, this just smells very department store-esque to me.

Wet the incense is so strong it is almost too much. On dry down the red musk comes out more when plays very nicely with the incense. Where has this scent been all my BPAL life?! On total drydown this gets as close to a red musk single note as I think possible.

Definitely get a little bit of coconut, but I wish it came out more on my skin. I mostly get the musk and iris. A nice scent (very grown-up if that makes any sense), just not bottle worthy with my skin.

Noooooooooooo!!!!!!! This was supposed to be full of TEH awesome! All I get is straight up lemon house cleaner... No other notes..just lemon house cleaner...