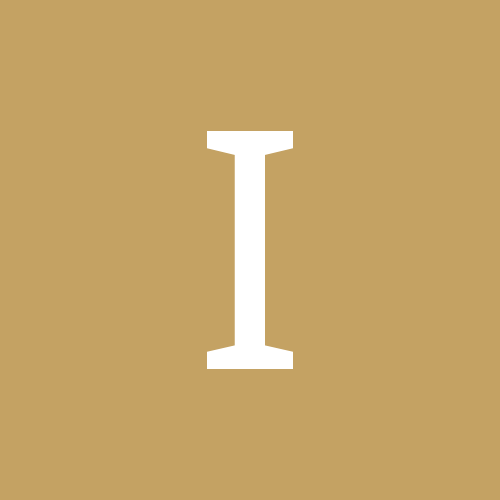 Content Count

259

Joined

Last visited
About isis the muppet
Rank

evil enabler


Birthday

07/20/1977
Location
Location

Vancouver, B.C. Canada/TEXAS

Country
BPAL
BPAL of the Day
Favorite Scents

maiden, #20 love potion, salome, ophelia, dublin, perversion, follow me boy
Profile Information
Pronouns
Interests

Hi all! I was born in the UK but raised on the West Coast of Canada in Beautiful British Columbia. My interests include: Academia (I'm a professor), Yoga, especially hatha and KUNDALINI which I hope to certify in one day, herb gardening, gym, pilates, ballet, judo, ice hockey (I'm Canadian after all), skiing, snowshoeing, all things CAT, dogs, cooking, knitting, quilting (trying to), East Indian spirituality, meditation, wicca, reading everything, writing even more, scholarship, shopping, clothes, cosmetics, anything that smells good (like bpal!)<br /><br />Life Update! I am leaving my beloved Vancouver for a new job down South in Texas, the Rio Grande region. I'll miss the restaurant scene in Vancouver, since I am a fanatic for fine dining and gourmet cuisine. But on the other hand, I finally, FINALLY got my dream job, so YAY!!!! If you are in either area I'd love to here from you!

Mood
Astrology
Astrological Info

I have an elaborate 100 page write up done by professional astrologers from India, experts who have been doing this sort of thing for a thousand years, so I hope they're right. I guess we'll see!

Chinese Zodiac Sign
Western Zodiac Sign
Thank you everyone! I knew you were the experts to ask. I will place an order for imps straightaway. Ah, to have your scent-sense. I envy you all!

Hello! My sister is getting married this August in a fan-tabulous Rajistani themed wedding (in other words, a big fat Indian wedding). Can anyone reccommend an appropriate fragrance? Something exotic, spicy, yet regal and elegant at the same time? After a shameful hiatus, it feels sooooo good to get back into the bpal way of life! I am enabling another friend as I speak. Any and all suggestions will be much appreciated! Cheers.

I have yet another naive question: I placed my order via paypal about a week and a half ago, and I recieved a 'reciept' confirmation from paypal. Does this also signify that the Black Phoenix Lab has recieved my order and is now putting it together? I just want to know if the two are indeed one and the same.

Thank you love! I think I get it now. I'm transmitting bushels of gratitude to you n..n...n..now! You have a gift for clear explanations. Now go drink some coffee.

Hello! I am brand spanking new, and am wondering how to place an order to have it delivered to me in Vancouver, B.C. Canada. I am not only new to this messageboard, but I have never, NEVER used paypal before, so the instructions posted in the FAQs section is Greek to me. I have a long and lovely list of luscious things I would like to buy. But everytime I try to link to the paypal site, it doesn't work. Does anyone feel like condescending to someone who is clueless about the whole process of purchasing imps through paypal in order to get them to reach her door in Vancouver? I am so sorry for my novitiate naievety. I just really want to buy me some imps!!