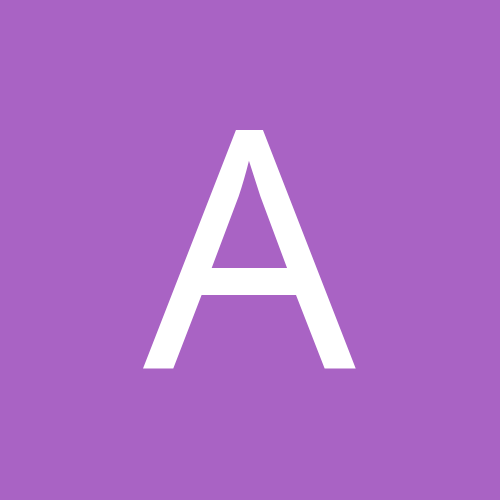 Content Count

525

Joined

Last visited
I wore Black Lily on my wedding day last summer. It's one of the only floral/light scents that I like, and that my husband likes, and it was a summer outdoor wedding, so it fit

Maybe my imp is aged or something, it's from a swap.. but this smells very sweet and perfume-y - not like a fresh cucumber at all A cloying scent. I don't get any grass from it- which is what I wanted.

I really really wanted to like this one - but I don't It is way too masculine- and I'm not usually afraid of masculine, but this is very aftershave-y. I prefer smooth and spicy, but this is sharp and herbal.

This smells like fancy perfume, but I like it. It is sort of sweet, herbal, gently floral, loveliness.

Bluebeard is the first of many scents that made me realize that I HATE violet.

All honey.. way too sweet and cloying for me. I swapped it already.

Another Mole lover here!! It is warm and sweet. I smell more sandalwood than patchouli.

anardana replied to GhillieDhu's topic in Yules

MMM YUMMY! This is SO NICE! It is very similar to the amazing GC 'no.93 engine' because of the beeswax.. but with no spiciness- just smooth, sweet, fabulous, slightly-fruity goodness.

anardana replied to sarada's topic in Illyria

This is so nice and grassy at first.. but on me it dries down to a strong, sweet, almost powder-y musk- blech. Coyote did the same thing, so I can see the comparisons.

anardana replied to jj_j's topic in Illyria

Add me to the list of people who say this goes to powder on them.

I wanted to like this one, but it is too cologne-y/masculine for me. It is hard to describe.. sort of like dark, masculine lemon.

This is everything I hoped for! I'd describe it as a rather dry vanilla-tabacco.

Bow and Crown of Conquest! It is amazing! It is like Tombstone (fabulous) but a bit more masculine.

Like others have said, this starts off VERY pine-y and sharp but after about 15 minutes it softens into something much nicer. I'm not sure if I LOVE the dry down, but it is much better than when it is wet. Don't be too quick to judge this one.

anardana replied to absinthetics's topic in Wanderlust

Yum!! I love this one. Floral haters, do not fear. Aquatic haters, do not fear. This all vanilla on me- but not cloying at all (antique lace, I'm looking at you..). Very romantic. This is similar to Haloes, but I like this better.