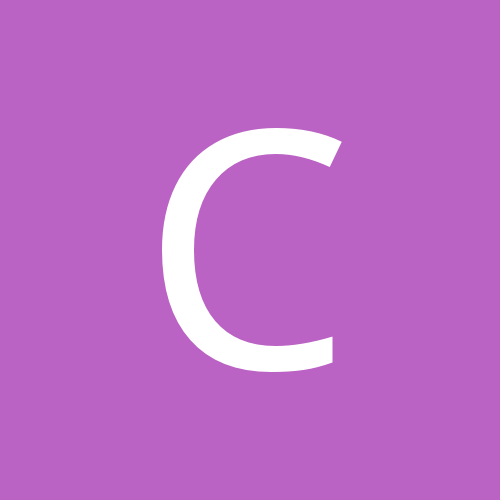 Content Count

4

Joined

Last visited
About chaychay7
Rank

casual sniffer


Birthday

04/07/2000
Profile Information
Gender
Interests

Video games, reading, writing, and doting on my pets too much.
BPAL
Favorite Scents

Blends: Blood Kiss & Aizen-Myoo. Notes: Lavender, Lilac, Rose, Lemon, Peach, Pear, Coconut, Dragon's Blood, Almond, Rice Milk.
Astrology
Astrological Info
Chinese Zodiac Sign
Western Zodiac Sign
Version: 2018 Version Source: Ajevie decant bought from a destash --- In the vial: Definitely indulgent! Strong, custard-y scent. Can smell it the moment it's opened, from a good foot away. Wet on skin: Immediately buttery and sweet, not dissimilar to pound cake! I think I get a faint floral, too. Overall smells like how flan tastes, if that makes sense. Drydown: After 30-ish minutes, it becomes very... horchata-like. My dad is in the same camp, it's horchata with a bit of something else. It isn't bad at all! In fact, it makes for a very cozy, still yummy scent. Longevity: Applied at 3:30 PM, could still get traces at 1:45 AM (I'll admit it, I'm a mess) Sillage: At it's strongest, I could catch whiffs while going about my day. Also didn't have to get up close and personal to my wrist to smell; only needed about an inch, maybe two inches of clearance to smell my wrist. Verdict & Final Thoughts: Would FS! Unfortunately, I've determined that between this and another scent with an orange note, I think my wrist refuses to let me recognize BPAL's orange. Will have to invest into a single note from another brand to enjoy Huesos de Santo as it's meant to be, but smelling like horchata is still a plenty welcome outcome.