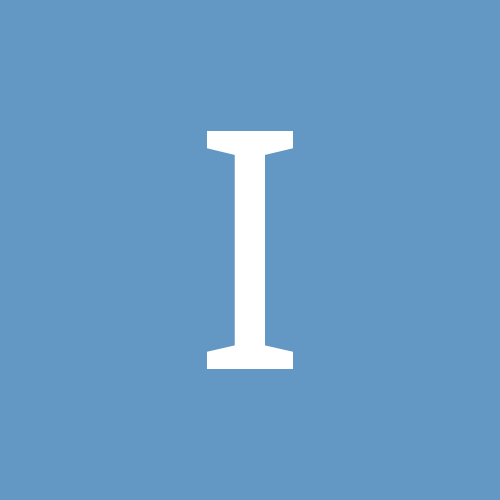 Content Count

306

Joined

Last visited
About ice queen
Rank

evil enabler


Birthday

10/13/1975
BPAL
BPAL of the Day
Favorite Scents

Bpal: LOVE ! - SNOW ANGEL!!!, Midnight Mass, Heavenly Love, Cathedral, Sri Lanka, Kabuki, Tulzscha, Masquerade Specific Notes: incense, patchouli, violet, lilac, pepper, citrus, cherry, almond Notes that don't work on me :( Rose, Clove, White Musk
Profile Information
Gender
Interests

What I Love - veganism, BPAL, Etsy, tattoos, Halloween, vintage clothing, antique jewellery, reading, MGM musicals, sci-fi, Doctor Who, fairytales, mythology, Audrey Hepburn, Gene Kelly, Cary Grant, world cinema, crystals, St Ives (Cornwall), my garden, the sea, mountains, snow, , the ballet, my husband, daughters, granddaughter and my rascally beagle !!!

Mood
Astrology
Chinese Zodiac Sign
Western Zodiac Sign
ice queen replied to antimony's topic in Wanderlust

LOVE Whitechapel Starts off all citrusy , clean, sharp - lots of lime and citron As time goes on it turns quite spicy - really lovely - not at all "perfumey" but a gorgeous elegant scent If I am being really picky the only thing I do wish is that it had a tiny bit more throw

ice queen replied to jj_j's topic in Excolo

... Yuzu, kaki, and mikan with cherry blossom and black tea. In the bottle: Love it, sharp and citrusy Wet: Still love it - getting mostly citrus with just a hint of blossom Dry: aaaaaah, what's happened !! Turned to "jam" on me !!!! Pretty much all of the citrus that I love has disappeared, and it just keeps getting sweeter and sweeter. Unfortunately I do not love this as I hoped that I would

I get lots and lots of leather - and dust - not enough irish coffee unfortunately Another one that is too overpowering on me

The narcissus is sooooooo strong on me - don't like it at all, which is a real shame as I thought from the description I may love it. I don't really get any of the vanilla. Had to get it off after half an hour - it's so overpowering on me - hubby loves it, which is a shame !

I do like this - I get citrus and ginger - quite sharp and biting - very fresh If only it had some staying power I would LOVE it !!!

What can I say ... Love it ... Love it .... Love it This has to be my absolute favourite so far - beautiful lemons to start with - clean, fresh, slightly sharp ... and later fades to slightly sweeter lemon with honey almost Throw is great at the beginning, and it lasts for ages Oh, I'm soooooo glad I'm nice I NEED MORE !!!!!!!!!!!!!!!!!

ice queen replied to summer's topic in Yules

I wanted to love this sooooo much, but alas ! It must be my body chemistry, but all I get is air freshener I wish it weren't so, but I can't bear ir. Am now waiting in anticipation for Rose Red, and praying it is my rose.

ice queen replied to Shollin's topic in Wanderlust

I absolutely love this scent - so light, clean and fresh and how could I not love it with peonies being my favourite flower It is just so beautiful - spring into summer in a bottle ! Only bad thing I have to say about it is that it doesn't last very long on me

oooooh I love this - it's just so "comforting" !!!!!!! In the bottle - cherries, ooooooooooh lick my lips ! Dry - Warm and musky - still cherries - yay ! I so agree shayelea - makes me feel a bit naughty !!!!!!!!!! - this is a keeper. I really get the cherries - and yes it is a bit cough syrupy - but I don't mind that - it's warm and HAPPY! And my husband loves it - makes him keep grabbing me - which is no bad thing, eh

Really thought I was gonna like this but unfortunately it just didn't work for me. Too sweet, and my husband said I smelled like "erasers" !!!!! Once I had that in my mind, that was it !!!