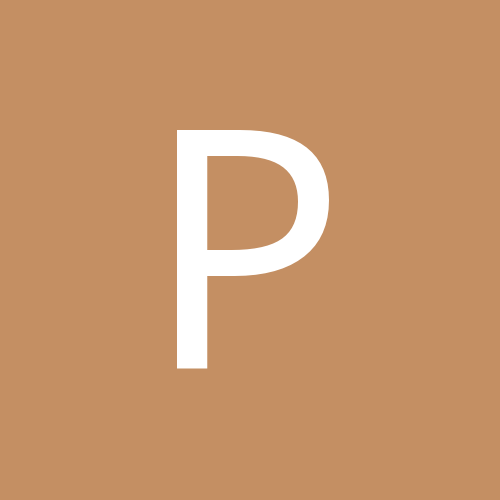 Content Count

7

Joined

Last visited
About Phaedrus
Rank

casual sniffer


Birthday

01/11/1981
BPAL
BPAL of the Day
Favorite Scents

Theodosius, Doc Constantine, Hellboy, Two Headed Goat, The Bow and Crown Of Conquest, Brom Bones, Sin, Toad
Profile Information
Pronouns
Interests

Star Trek<br />Mustaches<br />Natural Food<br />Smelling Good

Mood
Astrology
Astrological Info

If anyones really that interested (and i doubt they are) 3:35pm Berlin VT

Chinese Zodiac Sign
Western Zodiac Sign
Phaedrus replied to penemuel's topic in Marchen

The Chicken-Legged Hut In Bottle: Mostly a firm but not overwhelming burned sweet smell, like burnt sugar or syrup, then after hits of dusty hay Wet: Same as in bottle, I see the connection with cream of wheat but it reminds me even more of a hot cereal my mother used to cook called Maypo Dry: More of the same with a stronger note of hay but more of a dirty unclean hay I suppose thats the chicken connection, just a hint of a chicken shack. I bought this because, well how could I not with a name like that. While the novelty factor of this sent is huge the smells just not for me.

Deep In Earth In Bottle: Moist Basement with strong over tones of generic floral sent, reminds me of my grandparents basement in late spring. Wet: Florals not as strong as in bottle, earthy tones come to the front Dry: On me this mellows out a lot pretty quick to a nice light floral with only slight hints of earth. Over all i really like this sent, being a guy I have to watch what i put on (or suffer the ribbing from my co-workers) there are a lot of sents that I like but wouldn't wear, this is one of the exceptions, and is the most feminine of my collection. So far I have gotten away with it with no ribbing and I like to wear it any time I am pining for warmer weather.