From: Summer 2013 Switch Witch...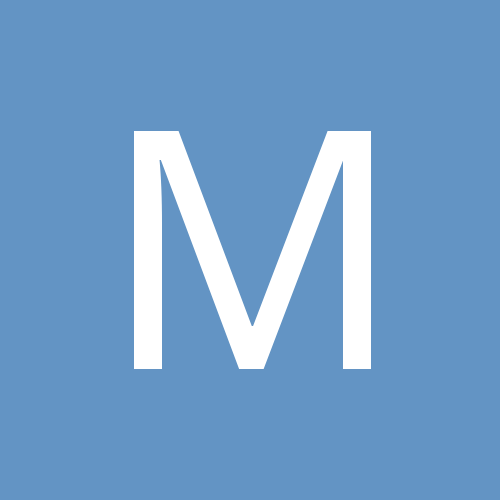 I thought of something totally random that I'm coveting like crazy -- a pair of ice skates for my daughter. She's two and wears a size 7 shoe. The smallest skates I can find locally are size tens, which rub on her ankles. I found a pair of bauer skates on ebay in her size but they are really expensive. On the off chance that my witch is from, like, canada or something, where cheap used little kids skates are readily available, I thought I'd mention it.

Source: Summer 2013 Switch Witch...