From: Summer 2013 Switch Witch...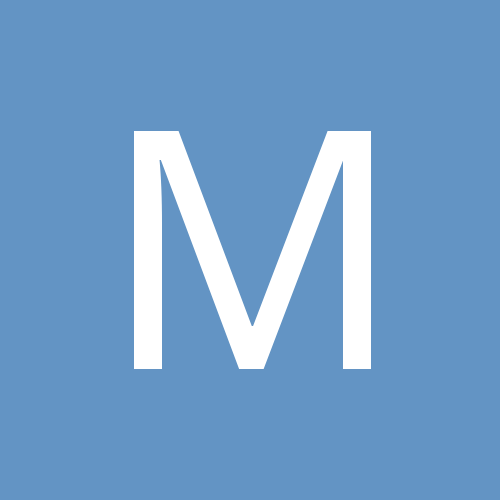 Thursday June 27/13
I live near the Brown and Haley outlet - makers of Almond Roca and Mountain Bars - would you want anything from the outlet? For nut-haters, they have nutless Roca For the no-sugar folks they have sugar-free as well.
Unfortunately, I'm allergic to almonds.
I also have an Oberto jerky outlet local to me - any wants there?
I love all the beef jerky, except black pepper. I especially love sweet + hot varieties.
How do you feel about home-canned goods?
Iffy.
Do you like BPTP clothing? Yes.
What size do you wear of:
Baby-doll T's - XL-XXL
Regular T's - Medium
yoga pants - IDK, but probably XL
Also, what is your favorite lunacy (or non-lunacy) T-shirt that you don't already own?
Or other clothes from BPTP?
Dragon Moon, Harvest Moon, Moon of Ice... I like the "pretty" ones more than the "cool" ones. I don't have any lunacies and I'd welcome all of them!
What else do you love from the Trading Post site, and need to have?
House of unquenchable fire atmo spray.
Gula bath oil
Luxuria bath oil
Amber and Patch hair gloss
Snake oil anything, esp. hair gloss
Morocco anything
I have hair soiled and loosened hair gloss but I'd happily take more.
Most any candle would be welcome. Except I am not crazy about dragon's blood in perfume, but that might just be my skin chemistry.
Is there a particular movie genre that you like (Fantasy? Drama? Romantic Comedy? Musicals? TV-Series, etc), and what format would you prefer: DVD, Blu-Ray, or something in the cloud (like Amazon, iTunes, Flixster, etc)?
I collect Disney DVDS, but I have quite a few. e-card me a hint to list them if you care abotu this one?
-Following up on the Adagio question from earlier, what are you top five wishes, for teas and blends?
I love pretty much everything except fake fruity stuff. My top five wishes from Teavana (because that's what I know) would be
1. http://www.teavana.com/the-teas/herbal-teas/p/tranquil-dream-herbal-tea
2. http://www.teavana.com/the-teas/oolong-teas/p/monkey-picked-oolong-tea
3. http://www.teavana.com/the-teas/oolong-teas/p/jasmine-oolong-tea
4. http://www.teavana.com/the-teas/herbal-teas/p/honeybush-vanilla-herbal-tea
5. Maharaja Chai Oolong & Samurai Chai Maté for my husband, and I love the way this smells when he drinks it!
I also love their black tea but I don't know which one it is, because I've never bought it, only had it in store.
-Do you have anything that you do ritually, every summer?
Ritually? No. But there are things we do randomly, every summer. Like eat a deep fried candy bar on a stick.

-What are your top five wishes from ThinkGeek?
you can find my wishlist with my email address. I especially love harry potter and doctor who stuff.
-Seen anything lately that makes you go OH HOLY FUCK THAT'S AWESOME!! ?
yes, but I can't find anything like it online.
Do you like audiobooks? If so, do you have/would you like to try Audible? (I'm an addict, myself.)
Only when I'm driving distances by myself, which doesn't happen often anymore.
Chocolate: Love? Hate? Allergic? If love, what are your faves?
I like chocolate. Milk chocolate with crispy bits or mint especially. I burned out on dark chocolate + spicy. OMG, vosges mo's plus bacon and the sea salt one, I can't remember what it's called. Otherwise, I like Lindt.
Source: Summer 2013 Switch Witch...