From: Summer 2013 Switch Witch...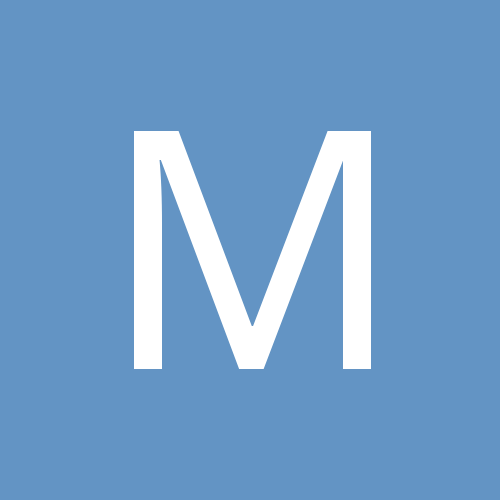 Wednesday June 26/13
Do you have any long trips coming up? If so, could you use things to occupy yourself?
No, but I could still use things to occupy myself on a bunch of short trips.

I'm going to Jungle Jim's next week (it's basically a massive international food gasm in Ohio, look it up); would anything interest you?
OMG, I want to go. I want all the things. I love to try new foods so much. But I'm really picky. I know that that's an odd combination.
Name three things that you could use, but might not necessarily think to get for yourself?
Pretty things for my hair--I always talk myself out of spending money on pretty things; those long ice tea spoons; a honey dipper
Does anything from the TP Etsy update interest you?
I added a few things to my etsy wishlist, but I don't think there was anything where I was like OMG I'VE BEEN LONGING FOR THIS.
I just found out Oreo is launching ones with watermelon flavor in the USA only. Is it something you would enjoy?
I am not really a fan of the whole Oreo concept. I like the mint ones crushed up in things and that's about it.
What are the three BPALs you would most like to receive - one GC, one not-hard to find LE, and one HTF LE from your dreams?
I think I did this one, but my answer might be different today LOL.
1. Crowley
2. this is hard because I don't know what goes in this category... how about Pink Plastic Flamingo.
3. Romanti.goth; red musk infernal lover
If you don't consider yourself in a "fandom" (and I get that ... I don't really go overboard on my liking of any TV show/Movie/etc), are there any TV shows or Movies that you really like and/or watch regularly or any actors/actresses you wouldn't leave standing in the rain (unless you like looking at them sopping wet, in which case ... well, nevermind)?
This might be a better description of my relationship to Doctor Who than straight up fangirl. I would definitely not leave Paul Walker standing. I think he'd look best on his back with me ... nm. That's inappropriate.
So, dear witchee, would you like some Tw*twaffle soap or scent or lotion?
Soap yes. Scent, maybe. Lotion, no.
Has anyone asked about tattoos? Do you love them? Hate them? Have any? Want any?
this was my question. I love tattoos! I have two and several more planned... I don't just want to be polka dotted with random tattoos though and I'm afraid that's where I'd end up if I don't show some restraint.
Source: Summer 2013 Switch Witch...