From: Summer 2013 Switch Witch...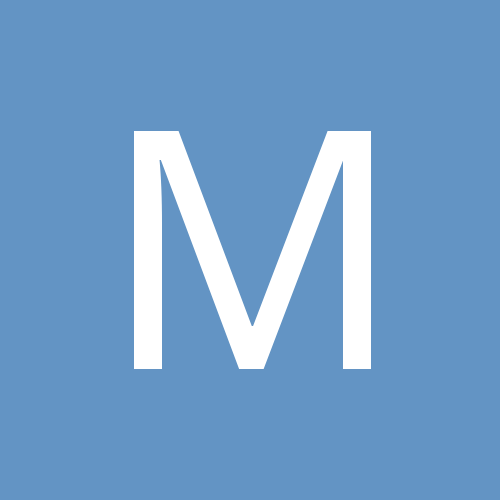 What are the three BPALs you would most like to receive - one GC, one not-hard to find LE, and one HTF LE from your dreams?
1. Crowley
2. Creepy or samhainophobia maybe? I don't know how hard to find these are.
3. ROMANTI.Goth or the red musk Infernal Lover seems pretty evasive.
and I'm not sure how Fairy Market fits in there, but I want that, too.
If you knit/crochet, what sizes of needles do you need?
I'd take anything; I'm just learning.
What styles of artwork do you like?
I like a lot of different artwork, maybe look at my etsy favourites for an idea? I really like plasticpumpkin's chinese brushwork. http://www.etsy.com/people/malibusunny/favorites/items-i-love/?page=5
If you cook, would you be interested in-hand made spice mixes/rubs?
Yes! I don't like fennel though, and i really mean it.
Would you like mexican vanilla or silver rings/necklaces?
So much! I love vanilla, and I love silver rings (size 7) and I love silver necklaces!
The Conjure Oils update (http://conjureoils.com/emporium.htm) looks absolutely fabulous...I didn't know she made soaps and candles and whanot. Is there anything from the Oddment Emporium you would like?
Did I do this one already? VOLUPTUARY!!
I'd also try:
FIRE DRAGON PARASOL
HELIOPHOBE
SUGAR AND FILIGREE
I like soaps and perfumes. I don't like lotions. I'd try the dry perfume spray, or the whips, but they are lower on my list of wants. But if they were something you already had, I'd totally try them.
What is your favorite color?
Yellow, but not for wearing
What is your favorite season?
Autumn, except when it's summer. Then I never want summer to end.
Source: Summer 2013 Switch Witch...