please be upstanding for the mayor of simpleton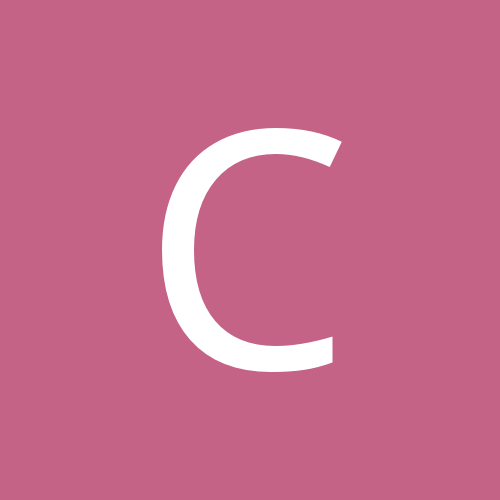 Entry posted by clover ·
183 views
So, yeah...I can't figure out how to comment on blog entries. I am a simpleton.
I know people are writing interesting things in blogs all accross BPAL-land, and I can't reply to them.
So if some kind soul (who knows how to comment) could point me in the right direction, I would very much appreciate it.
Also - what's a trackback?
Scent of the day: Beltane (wishful thinking)
clover - proving yet again why the extent of her help during the forum downtime was "positive vibes!".