Unexplained Jolly Roger love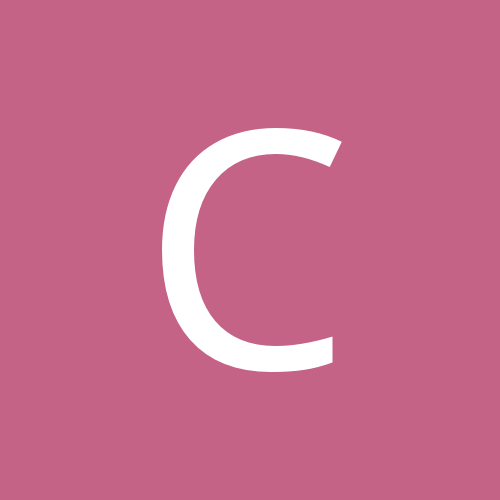 Entry posted by clover ·
105 views
No work today, so I've been trying on a handful of scents.
Spent most of the day slathered in White Musk...so soft and gentle and sweet. It's like being hugged by my BPAL all day.
Then, about half an hour ago I decided I need to amp it up a bit - so I put on some Jolly Roger. Why do I love this scent so much? It would normally be everything I don't like in a scent - salty, aquatic, slightly masculine. And yet, I love it.
I wonder if it's because in the back of my mind I realllly want to like it so that I can get one of those cool skull-and-crossbones bottles?