From: Summer 2013 Switch Witch...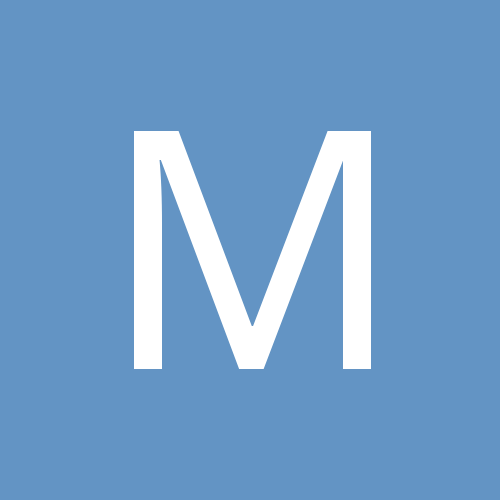 Thursday July 4/13
If I wanted to include something for your fluffball, what would be good, and what should I stay away from?
My dog is really picky. She would love a new pretty collar or bandana, but she doesn't like a lot of treats. If you made something homemade, we don't do wheat but we do other grains. She loves peanut butter.
Would homemade treats be something you'd like for your dog/cat?
It would depend on the treat. Pika likes peanut butter.
If you get a long weekend this weekend... what are you doing with it? Staying in? Going out? Family? Friends? If you don't get a long weekend, are you OK with that, or a little sad? (If you are Canadian, apply this to last weekend).
I'm already off for the summer, so it doesn't matter to me.
Would you be interested in getting a kombucha starter and instructions on how to use it to easily make your own fermented, probiotic tea drink?
Sorry, no.

Wednesday July 3/13
Anything interesting from the new Paintbox Soapworks update for you?
nothing specific but I love soap in general.
What about recycled sari silk yarn, witches and witchees?
Only if you make me something from it. I have no skills.
Sooo, the Blooddrop update (Aviary and Summer Simplicities). Anything you'd like from there?
Chinese Nightingale, Kea, Kestrel (American), Rose-Breasted Cockatoo
None of these are must haves but I'd take someone's castaways for sure!
Tuesday July 2/13
Every package has to have something blue in it. Blue can also be used to describe more risque humor...how would you rate your general sense of humor? Are you strictly PG-13, R-rated, NC-17?
I'm probably R rated.
Do you like puzzles? What kind? Jigsaw, word, etc?
Yes. All the puzzles are belong to me.
Source: Summer 2013 Switch Witch...