From: Summer 2013 Switch Witch...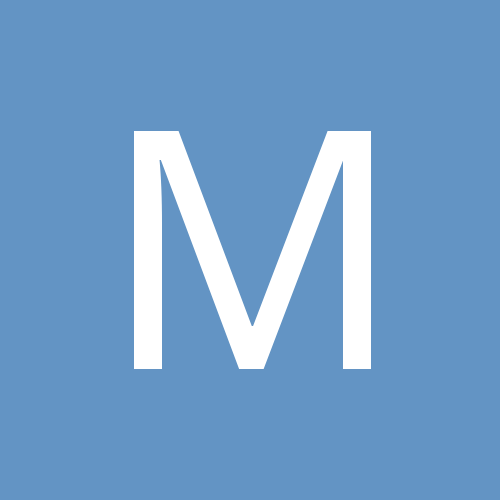 I love that gif so much.
satay sauce:
Monday July 1/13
I know Canadian chips can be different than others, how does "dill pickle" or "ketchup" sound?
I don't like ketchup, but I love odd flavoured chips. We have both ketchup and dill pickle chips in Wisconsin, though.
If you were getting a custom Haus of Gloi blend, what four notes would you choose? Summer notes listed here and you can click through to the whole list from there.
This is too overwhelming for me right now. I love red musk, black tea, beeswax and honey, cake, fig, sweet cream, vanilla sugar, and amber. You could work from that, right?
QUESTION! Do you like Kickstarter? Are there any projects up that you really like?
Maybe. I haven't really done it. I am a teacher so I tend to do donor's choose.
QUESTION! If you have an Etsy wishlist, what are your top 5 favorite things on there? The price is unimportant, not because I'm rich, but because I'd like some inspiration.
1. beanforest magnets;
2. this ring: http://www.etsy.com/listing/82708420/hydrangea-stacking-ring-green-peridot?ref=col_view&atr_uid=5585810
3. this dress for my two year old: http://www.etsy.com/listing/79309984/pearl-silk-tie-back-top-willow?ref=col_view&atr_uid=5585810
4. this concept, if not this exact ring: http://www.etsy.com/listing/71229400/vintage-sterling-silver-flip-ring?ref=col_view
5. this dress: http://www.etsy.com/listing/48823165/mossy-garden-hand-dyed-ragdoll-party?ref=col_view
6. this hat: http://www.etsy.com/listing/30383188/oversized-beehive-beret-hat-in?ref=col_view
How do you feel about glitter? does loose glitter make your skin crawl or would you bathe in it?
love it
Do you want/need/like/collect journals? If so, do you prefer lined or unlined?
yes.
Does the idea of wearing a plant as jewelery give you the warm fuzzies or the heebie jeebies?
Neither?
Gourmet popcorn, yes/no? What do you like: glazed, savory, candied? Nuts or not? Any flavors you wouldn't like (like Bacon CHeeseburger, Pizza, Watermelon, Root Beer Float, Hot Chili Dark Chocolate)? Or if any of those sounded interesting, how weird is weird enough?
Yes, yes, not, nothing oniony, weird is good but yummy is better.
Question: I make my own hair gloss, would you like some detangling and very shiny hair gloss made by me? This is a 'cone rich blend, not the least bit natural.
This is my question, but I want all the hair glosses.
Source: Summer 2013 Switch Witch...