From: Summer 2013 Switch Witch...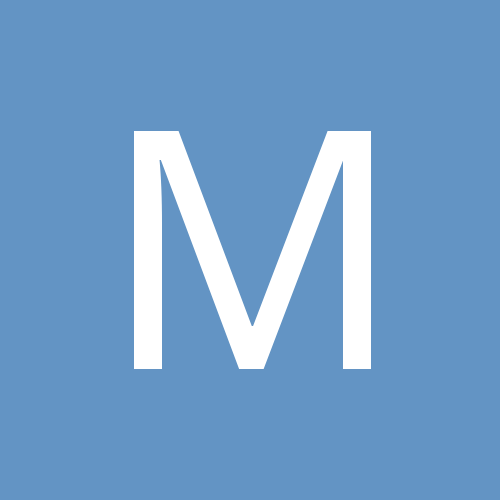 Here's my Heaven and Earth Essentials Wishlist.
As far as products, I love the tub cakes, shine on shampoo and conditioner (would totally love to try other shampoos and conditioners, too!), and the tarts. And of course just the oils. I'll try anything except lotions.
Want to try:
Hippie Gyppie
Bohemian Dusk
Dragonfire!
Tatsu -- Year of the Dragon 2012
Pyromaniac
Namaste
any and all of the cakes.
Favourites:
Muladhara - Root Chakra
Honour
Black Vanilla
Crème Brulee
Lust
Lady of the lake
Rapture
Black Cat
Voodoo Punani
Source: Summer 2013 Switch Witch...