From: Summer 2013 Switch Witch...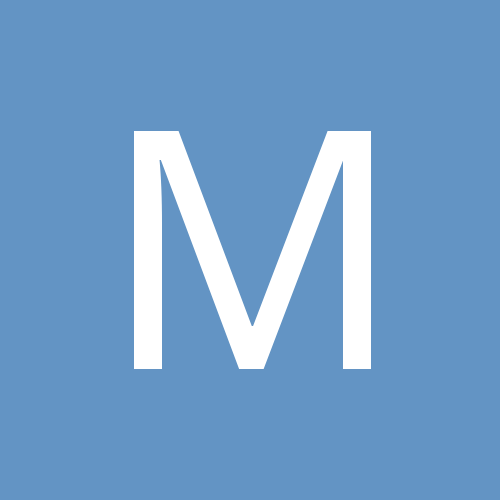 Do you have any symbols or totems that are meaningful to you?
I love turtles. I don't know that they are meaningful I just love them. I created a symbol to represent my firstborn and I'm working on one for my second. The one for my first is my etsy profile pic: http://www.etsy.com/people/malibusunny?ref=pr_profile
When you are having a really rough day, what do you like to do/have to make it a little brighter?
Take a bath with a book and a glass of something (wine would be ideal, but I don't usually have drinking wine in the house, so it's usually something else).
Would you like if your witch sent a regional pop/soda? If so, what type (Root beer, creme soda, cola, citrus-flavored, chocolate-flavored, etc...)?
I would, but I feel like this would be an expensive item to send compared to the value of the item. I love cream soda, especially honey cream sodas, though.
Source: Summer 2013 Switch Witch...