SW Questions 10/20/10 to 11/1/10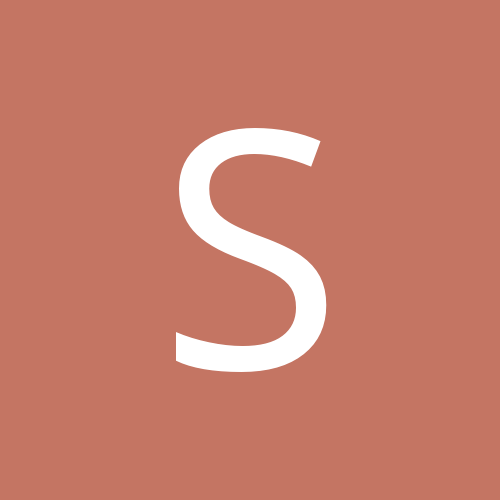 Entry posted by stariel ·
145 views
11/1/10
Would you like a box filled with Christmas/Yule treats?
No thanks, I'm not really big on Christmas. But if they're edible, I don't care what holiday they represent!

Darling Witchee, are you in on this NaNoWriMo craziness? Would you like motivational pings/writing instruments/lovely blank books in which to pen your masterpiece
No NaNoWriMo for me!
10/29/10
Did you know BPAL is on etsy with leftover trunk show bottles? Would you like any of them?
I didn't know, but then I looked and they didn't look like anything I really "needed" plus I'm sure they're gone now.
10/28/10
Would you prefer to have your final package before Halloween or have a reveal package at the end of the round?
I'd like more witchiness til the end of the round - it doesn't need to be more stuff, as my witch has sent me plenty, but I want to save the reveal for close to the end if that's ok with my witch.
Do you prefer lip balm in a tube or tin?
Tube, I hate getting it under my nails. But I have a lip brush for must-haves that are in tins.
10/21/10
What are you most interested in from the Yule update?
I dunno, I am so bad at checking these things. I think I need to go back to Knows Perfume and sniff if they still have the stuff.
10/20/10
If you were my witchee, would you want to receive Confessions of a Jane Austen Addict, or wouldn't that be your cup of classics?
I don't know, maybe...
Would you like some homemade snack mix?
Sure, as long as it's vegetarian friendly!
Knitterly Witchees, would you like a yarn bowl?
I usually knit on the go, and a yarn bowl might not be a good idea with the cats. They are lovely, though!