SW Questions 10/9/10 to 10/18/10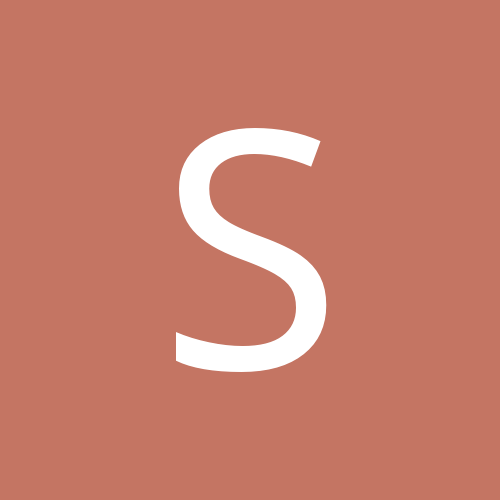 Entry posted by stariel ·
109 views
10/18/10
So....let's say that you're my witchee, and you have an affinity for widgets. Let's also pretend that I sent you one of these widgets, but in a form that has a very special personal significance to me. Would you find that to be touching (in a "Yay, now I'll always use this and think of my witch!" way) or tacky (in a "My witch is making this all about her!" way)?
I think it would be great.
Have you had a chance to try Halloweenies? If so, which ones are you really really in love with this year?
I haven't tried any, but some of the more foodie ones (especially Ginger Skulls) sound fun.
Pocket shrines! Would you like one, made for a particular obsession of yours?
Maybe... the example posted in the thread looked cute.
10/14/10
Do you prefer scented or unscented lotions/moisturizers?
I prefer scented. I usually use lotions at night and BPAL in the morning, so they don't often conflict.
10/13/10
Today I got one of the Starbucks Halloween Bearista Bears - it's dressed like a werewolf! Is this something witchees might like?
Hey, it's my question! I already have one!
Are you interested in Halloween costumes for your pet(s)?
As fun as I would find it, I have a feeling the cats wouldn't put up with it at all. So no, unless it's a festive collar.

10/12/10
Would you want your witch to reveal his/herself? How?
I would love to know who my fabulous witch is at the end of the round.

10/9/10
I came home with some Dungeon Crawl and some Bedbugs yesterday. If you were my witchee, would you want some of either/both?
I'd love to try either if you think I might like them.