SW Questions: 10/4 - 10/7/10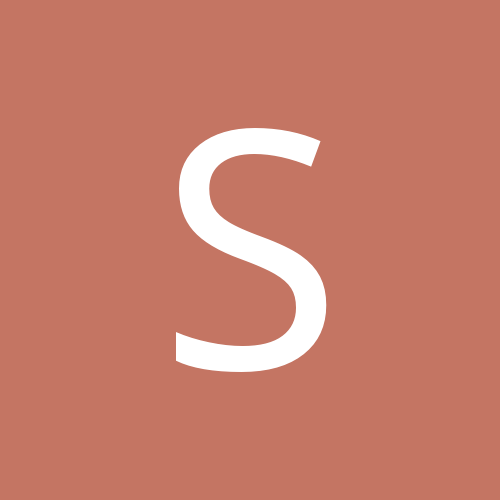 Entry posted by stariel ·
120 views
10/7/10
Did you forget anything fun/interesting or find something new and exciting?
I don't think so...
10/5/10
Would you like to receive international magazines, even if you don't speak the language it's written in, just to ogle the pictures or for the novelty of it? If yes, what kind of magazines, or what magazines in particular?
Sure, if they're something you think I would like!
would you have interest in any of the new Christmas stuff from Lush?
Sure, I love LUSH stuff! But I have one close by, so if it's hard for you to get then don't bother.
Oh, witchee-poo... if there was one bottle you could have from the NYCC exclusives, what would it be?
I haven't looked. I'm trying to avoid falling in love with very limited editions.
If someone were to make you one of the items in this post which would it be?
#3
If you were my witchee, would you mind a gift certificate where you'd have to do it old school style and mail it in with your order form?
Nope, fine by me.
10/4/10
Do you have a preferred weight of yarn to work in? Lace, sock, worsted, bulky, handspun with variation?
Definitely sock, as that's what I knit most of. Worsted is good in blues and purples for my ongoing fabulous blanket project. Handspun is great on that one too!
Anyone like little seasonal decorative wreaths? Like gravevine wreaths embellished with silk flora, etc.?
No, I don't really have any place to put a wreath.
Do any witchees need a Snuggie?
No thanks!