SW Questions 9/26 through 10/1/10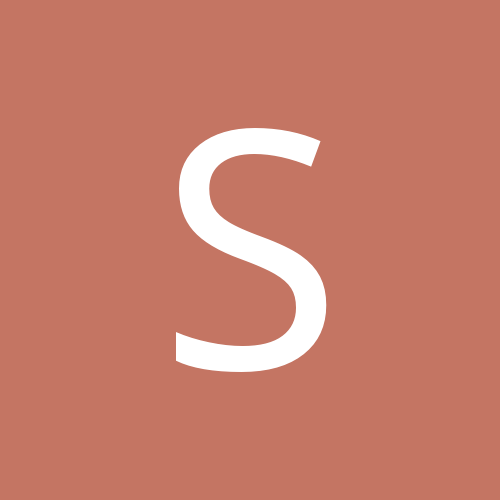 Entry posted by stariel ·
134 views
10/01/10
So, who here loves pomegranates? Are the good as a fruit, a flavoring or just a scent?
Yes, all the above. I don't have a *huge* love for them, but I do like them quite.

Haunt Update?
I know nothing about Haunt.
9/30/10
Villainess has an update. Anyone wanting anything from it?
I already used my witch's GC to order from Villainess, but that's ok, I think I shall try the ones I have before getting more.
how are all the witchees fixed for purses--lunchbags, etc?
I would love a lunch bag! I'm trying to bring my lunch more regularly to save money and eat healthy, and currently it's just in a drawstring ripstop nylon knitting bag. A "real" lunch bag would be fun.

Now, I have a question for you. About notes. Which are your favourite ones? Do you have a kind of "note top ten?" Anything that works particularly well on you? Do you have a perfume category (foody, floral, aquatic, musky) that you favour? And are there any notes you have never tried, but think would work well on you?
Some of my favorites are neroli / mimosa / orange blossom, other fruity notes, almond, spicy notes, etc. I don't really have a top 10, I just noticed that many of the things I like have those notes. Tea is good too, I love Dorian! In terms of categories, I generally flavor foody and fruity - definitely not floral or aquatic or woody. Some musk is ok (like Snake Oil) but I like it sweet.
Would you like a sugar skull decorated by your witch? Or do you like sugar skull stuff in general?
Sure! I have some sugar skull shoes that are pretty cute, but not very seasonally appropriate so I wear them mostly during the summer.
9/29/10
Is there one scent that is your goto for comfort on a bad stressful day? Like the perfume equivalent of a security blankie?
No, not really. I do like Zarita, but that's more for association reasons.
What are you going to be for Halloween?
I don't know, now I'm getting stressed!
Is there something just super random you like/enjoy/want/are ogling that has not been and will not be covered by any other questions, because it's just that WEIRD?
No, not really.