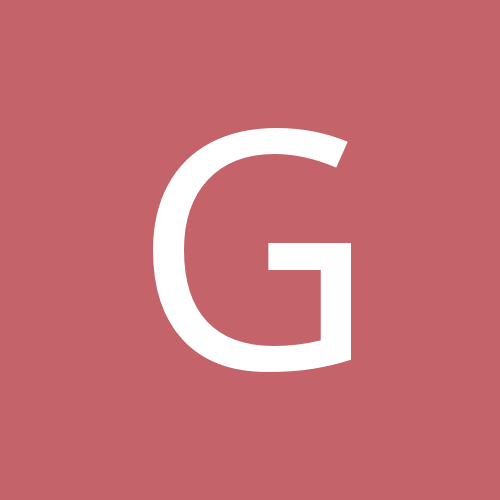 Dragon's blood resin and honeyed vanilla.
Okay, after an embarrassing absence, I'm back to fulfill my obligations as a BPALer.
in the bottle:
I haven't researched to see what Dragon's Blood is, but I've learned to associate it with a strangely mellow/spicy/sweet scent that resides somewhere near the intersection of amber, cinnamon and almond -- at least to my nose. This is that, with a kind of creamy, smooth undertone.
on wet:
Exactly the same as in the bottle.
drydown:
The sweetish component (almond-y) and the creamy component have come to the fore. I get the amber-like scent too, which (as amber always does) reminds me of soap.
one hour later:
This has mellowed out to a lighter version of what I smelled in the bottle, which is interesting to me; this is the first BPAL fragrance I've smelled that is, on me, exactly what it seems to be initially -- all the rest change, many dramatically.
end of day:
Light, sweetish, mellow, creamy, hint of spice.
compared to official description:
The creamy/smooth component has to be the vanilla, but it doesn't stand out to me as vanilla; perhaps that has something to do with the "honeyed" component.
[Edit: In the end the vanilla did stand out. I'm not sure this is a vanilla that I'm fond of -- a little too ... I don't know. I can't really describe what it it that I don't like about it.]
notes:
I would call this scent "not me", or at least atypical of scents I like, but there's something about it that appeals to me. Jury's out. I'll have to try it again later.
added to forum reviews