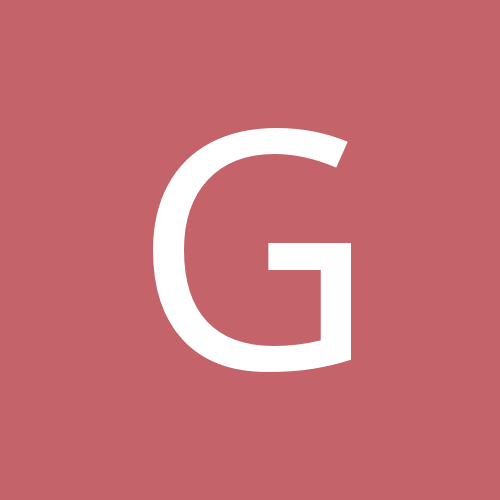 Smoky rum and black tobacco with a whisper of steamy leather with a splash of crystalline chardonnay, layered over a sensual, sweet, and deceptively magnetic base of tonka.
in the bottle:
When I first got this imp (with 15 others) and did a "speed-smell", I commented that I couldn't pick anything distinct out of it, but that it smelled familiar to me one end to the other. Well, here I am months later trying it for real, and I find myself in the same position. In the bottle I get a melange of scent that seems sweet almost to the point of cloying, but not in a food-y kind of way, more like a sweet liquor (which I despise, almost without exception). Not good as a start, But I'll run with it and see where it takes me.
on wet:
Again, overpowering sweet liquour. Not good.
drydown:
Here we go with the different scents on different wrists. My left wrist smells faintly powdery and a little mildewed, my right wrist smells like fancy pipe tobacco. Bizarre.
Now on my right wrist, after a few minutes, and at a distance, I smell something powdery and sweetish, but with my nose touching my wrist, I get leathery and tobacco-y with a faintly dusty-sweet base. At the same time, testing my left wrist, I get a warm vanilla-leather smell, with the vanilla dominant. My nose wants more leather, less vanilla.
one hour later:
Left wrist vanilla/leather. Right wrist vanilla/tobacco. I actually like it at this stage. The initial bottle scent and everything before about 15 minutes on was nauseating, but now I get a mellow, old-world, retire-to-the-smoking-room-and-discuss-serious-things kind of scent, but not overwhelmingly so. My SO commented that he could smell the tobacco when he walked into the room, but to my nose it doesn't appear to have much throw. I have to stick my nose right next to my wrists to get anything.
end of day:
Faint, mellow, vanilla-like tobacco and leather.
compared to official description:
I don't get chardonnay, though a hint of that with the rum (and tonka) probably gave me my ack! mixed drinks! reaction (I'm a straight bourbon kind of girl, myself.) I'm sure the tonka is what had me thinking vanilla.
notes:
The leather and tobacco ended up standing out in this one, which is what I've been looking for all along. Given the stomach-turning reaction I first had, I'm amazed that I ended up liking this one as much as I do. This is the complete opposite of most of the ones that seemed promising to me. I'll definitely be keeping this one, but it will never, ever, come anywhere near my locket. This one requires tempering on my skin to reach it's true potential (at least as far as my scent preferences are concerned).
added to forum reviews