so I ordered a scent locket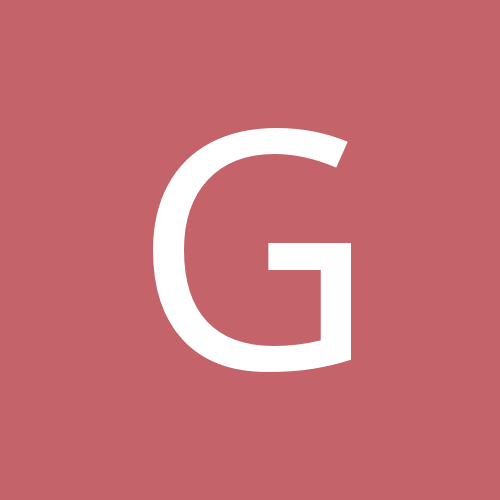 [she says, casually] and it arrived. And it's a beauty -- the phoenix design. And I should mention that I got no less than 6 frimps with it.

And they even sent one that's on my list of ones to try. Here's what I got:
Lilium Inter Spinas
Czernobog
Thanatopsis
The Last Squished Jellybean
Tenochtitlan
Dragon's Milk
I've already speed-sniffed through all of them, and the one that stood out most positively was Dragon's Milk. Tenochtitlan had an instant, really unpleasant, old, dried sweat undertone. The rest I'll have to spend more time with.