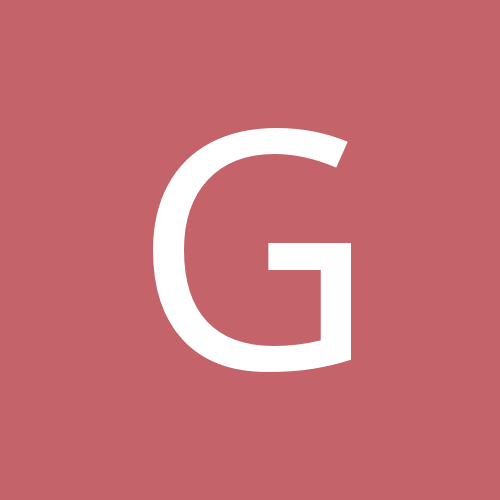 Tea leaf with three mosses, green grass, a medley of herbal notes, and a drop of ginger and fig.
in the bottle:
Tea and herbs. Nice, actually. I'm hoping the tea scent lasts longer for me in this than in Embalming Fluid.
on wet:
Mostly tea. The herbs have gone.
drydown:
This is interesting. The tea no longer stands out enough to distinguish; instead I'm getting a well-meshed clean scent that reminds me of having just stepped out of a shower after using a nice, expensive, french-milled herbal soap. It doesn't smell soapy, just
clean
. Seriously --
clean
. If I had to define the scent of clean skin with a scented oil, this would be exactly it.
one hour later:
Still clean, though there's some light sweetness asserting itself. I don't think it's a particular component (or maybe it is -- perhaps the fig?), but rather the sum of the whole. The whole thing is very light in a way which makes me think it might not last the day.
end of day:
Still here. The herbal effect went away and left me with a sort of light, sweet tea thing. Not sweet tea as in sugar added, but more like a cup of non-tannic, delicate tea with ... or, near ... it's really hard to describe. Just ... sweet. And light.
compared to official description:
I didn't really get the ginger, which is a shame. I'm thinking now that the fig contributed to the sense of sweetness, but I never once thought "Oh, that's fig!"
notes:
The final result was a tad too sweet for me. I like how light it was, though. This might be a good one for the locket.
added to forum reviews