my nudie wasnt not what i wanted it to be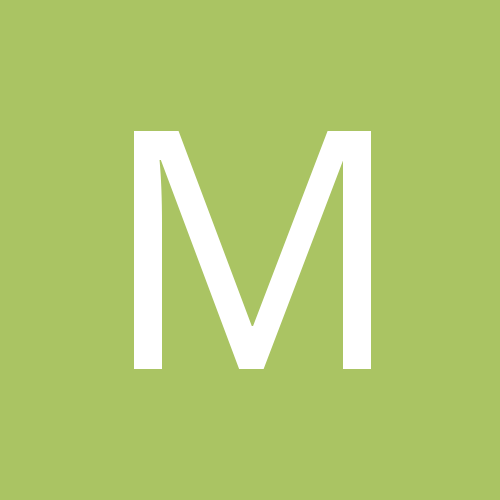 okay mission not spending money is going OHKAY --- sort of. i falter for maybe a bottle or two and begin again.
i received my velvets and the ones i thought id like -- YUCK... nudie is sooo not on my favorites but panther is lustable...that is a definate SI SENOR!
what else??? not much -- i did peruse ebay and i wondered if i should bid on underpants until i saw it went for like 100 bones...UH NO but anyway--im waiting on my other velvets to see which bottles im gonna get.
<3 n lemondrops shugah!