BATS DAY & CONVERGENCE shoppers...where r joo?, i'll write songs in your honor and name my firstborn after you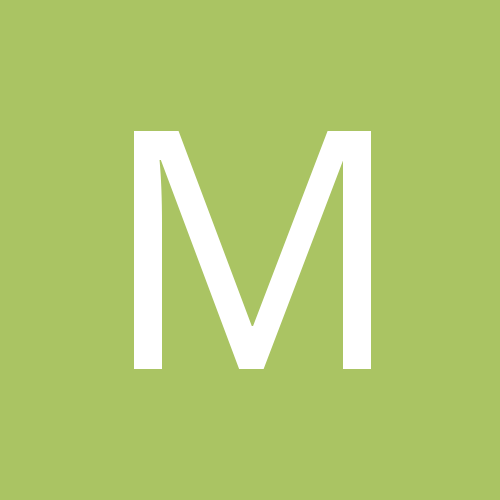 just kidding, i cant name my firstborn after you...i already have one har har.
DUDE --- whoever you are...know that i need you BADLY. you can be the PB to my J if you do this for me...
I WILL SEND YOU MONEY and YOU CAN BUY ME STUFF and I WILL PAY YOU EXTRA to like DO IT and like ....
i'll send you a youtube of me playing air guitar and slathering it all over my arms and gnawing them off... IT"LL MAKE FINE FAMILY TIME!
let me know --- oh and please have feedback on here mang...cause like -- i'll be a paranoid weirdo otherwise.
<3 <3 <3 & Lemondrops
Fern