Colorado Meet-N-Sniff this Sunday May 7th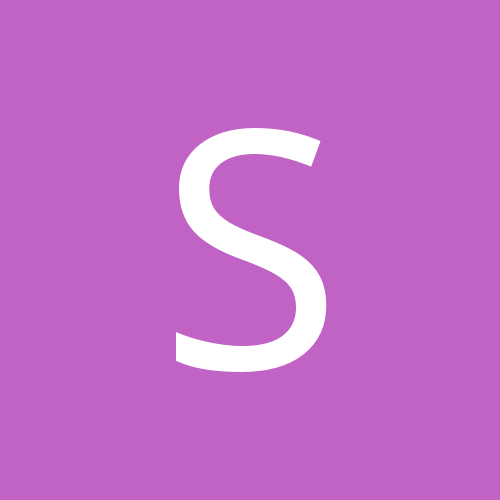 Entry posted by slave1 ·
251 views
Just a quick note...
Well... I know it hasn't been that long, but I've had several people asking to do another Meet-N-Sniff, and since I just got the amazing C12 Limited Edition blends, this would be a great time for everyone to get to sniff them.
COLORADO BPAL MEET-N-SNIFF
Sunday May 7th
2:00pm
@ Cafe Netherworld
13th and Pennsylvania
Cap Hill, Denver
Feel free to bring whatever you'd like... imps, bottles, your whole collection or just stuff you want to swap... whatever seems best to you.
Cafe Netherworld is a wonderful cafe/coffeehouse/bar. They serve New Orleans styled food, adult beverages and coffee of course. They have a great staff who love love us and actually asked us to come back because they miss us and of course they play some super fun music to keep us chipper. They even provide cups of coffee beans to clear our sniffers!
Please reply here if you plan to come because I need RSVP's so I can let the cafe know how many of us to expect. They set aside a table for us.
RSVP'd from LJ
slave1
graygirl
kimonthejourney
arcanemyst
pyrotech_c3h8
destinymanifest
the_only_babbs
goth_hobbit
phenobarbiedoll
divinemissa
3ofswords
__meltdown
asphyx_impetus
RSVP'd from the Forums:
Nightbird
PennyPretty
LunaSea
Thanks everyone!!!