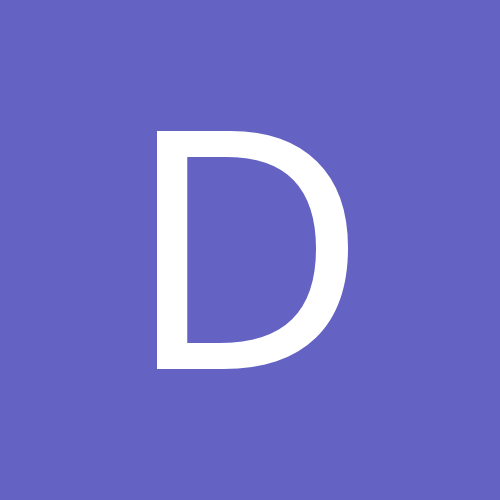 Entry posted by Diana ·
441 views
I am freaking out that I only have about a day left to order the Sephiroth & Tarots I still want/need.
I have 14 of the 26 tarot oils, but I don't know if it would be wise to order 12 bottles, especially since I'm trying to clear out all my debt right now. I've kind of narrowed it down to 6 bottles (Chariot, Hermit, Justice, Devil, Tower, Ace of Swords) but that's still a lot. Maybe I can get it down to about 3 and just get an imp pack so that I can at least have a wee bit of the missing ones.
As for the Sephiroth, there are about 3 I still want (Hod, Golachab, Gamaliel), and about 3 I could live without, but I'm eh about them (Geburah, A'Arab Zaraq, Nahemoth). I also want to get a backup Chokmah. Anything remotely Snake Oil-ish is something that I need in mass quantities.
eieieieeeee decisions.