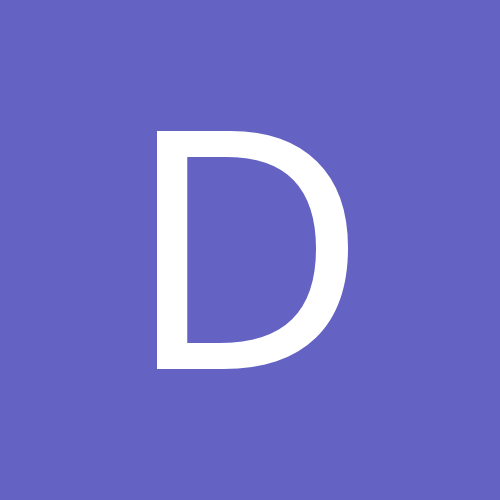 Entry posted by Diana ·
451 views
trying to get back on track here...
Elegba
wet: sweet, milky caramel & coconut
dry: still sweet, reminds me a lot of spooky minus the mint.
for some reason i swapped away my bottle. i guess this goes back on the wishlist.
Cairo
wet: soft spices, a little sweet
dry: turned mostly floral with a touch of a resin. almost like a rose incense, but a little too heavy on the rose.
Arachne
this just got discontinued, and it's one that i've always wondered about...
wet: wet, dewy florals, a little ozoney
dry: dry woodsy notes, fresh airy notes. it's very lovely! too bad it's discontinued. it's one of the few vaguely-ozone scents that have ever appealed to me.
Death on a Pale Horse
wet: pale indeed. it's fairly faint, but there's a bit of a citrus note that i can detect, and just a hint of vetiver
dry: this is so incredibly amazing. it's clean, fresh, slightly manly. but absolutely no throw. I'd be all over a 5mL if I could smell it apart from when my nose is pressed up against it.
Desire
wet: powdery neroli
dry: dry, nondescript floral; slightly woodsy, a bit of musk. it's nice but a little too soft for my tastes.
Polyhymnia
wet: lemon candy
dry: the citrusy note is completely gone, but there's a herbal/woodsy note left behind. not too much punch, but pretty all the same.
High John the Conqueror
wet: oddly sweet. since this is presumably made with high john the conqueror root, it thought it would smell more herbal or earthy.
dry: still very sweet. it almost has a suntan lotion kind of aroma to it, oddly enough. i have a high john the conqueror root--it doesn't smell at all like this. it's not a bad scent, but this is one that would probably get relegated to perfume, and not be used for its magical qualities. it doesn't remind me enough of the real root for my brain to make the connection.