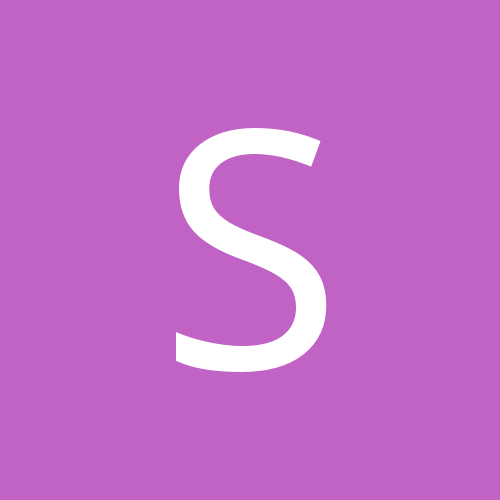 Entry posted by slave1 ·
287 views
I'm so happy the forums are back!!!!
I just thought I'd test this thingee out, it looks quite fun. I can't wait to see what other nifty doo-dads have been added.
I'm excited to start doing reviews again, I missed the forums like crazy...
Anyway... Hello all!!!
I'm wearing Tarot The Lovers right now...