National Zombie Movie Day.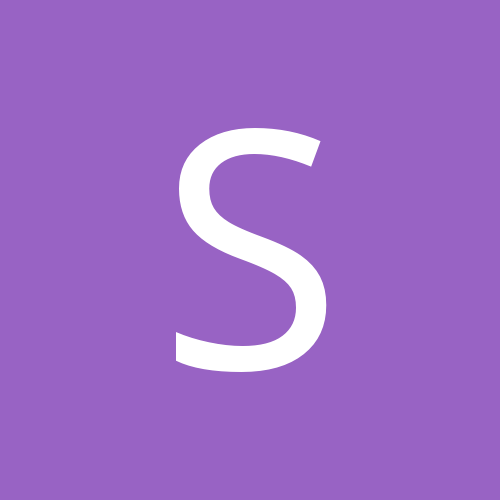 I think I prefer that to the other holiday taking place.
So remember when you were a kid, and every year at school people gave out valentines? And the day before, the teacher would take out the craft supplies, and you'd make boxes or bags or whatever to hold all of the good wishes and candy (mostly candy) you got? And on V-Day, everyone would go around the room delivering their valentines?
Remember that one kid, way back in the corner, who was a little overweight, or maybe smelled funny, or had that dad that worked at the gas station and harassed pretty high-schoolers? The one who always got less than everyone else in the class, even though the teacher said you had to give one to every kid in class so no one was left out?
I was that kid. So if you don't like reading pointless angst about things that happened many years ago, now is the time to click over to another blog. Maybe they have some funny cat pictures or something.
I remember once, in third grade, we had a contest to see who could make the best valentine box. I made one with fabric, lace, and ribbon scraps from my mom's sewing pile. I spent all night on it. When I was done, it was absolutely beautiful--I'm not kidding when I say it looked like it could have been done professionally. I was an artistic kid. That year I didn't get any valentines.
Finally, in fourth grade I just stopped accepting valentines. If I refused them all, then it wasn't their doing that I had less. It was no longer a passing of judgement. It was just me being weird. I preferred being laughed at for weirdness, instead of being laughed at for the pettiness of others. (This is my blog, I can angst about grade school as much as I please.

)
I've only had two real boyfriends. Both have been in the past year and a half. This is only the second Valentine's Day in my life that I've had anyone to care about, or who cared about me, besides my parents. I'm still a little shocked by that. Doesn't he know that I'm weird, and fat, and unacceptable? His friends will make fun of him for talking to me. If he wants to be popular, he'd better laugh like everyone else.
It sounds petty and whiny. Hell, it -is- petty and whiny. That doesn't change the fact that it took me ten years of school and a move of 2500 miles to actually find a real friend, and a larger group of people that wouldn't spread nasty rumors about me, throw things at my head, and stick sharpened pencils into my butt or thigh when I wasn't looking. When people ask me why I'm so afraid of social interaction, I really have to try not to laugh. What isn't scary about it? The first thing I learned in school was that there were two groups of people--the Acceptable and the Unacceptable--and that you stayed in either one group or the other. The second thing I learned was that I was Unacceptable. This didn't change, not even for a single day, until I moved across the country. Even now I catch myself looking at my friends and wondering when the other shoe is going to drop, and they figure out that I'm not worth the trouble.
Yeah. I kind of hate this holiday. Bring on the zombies.