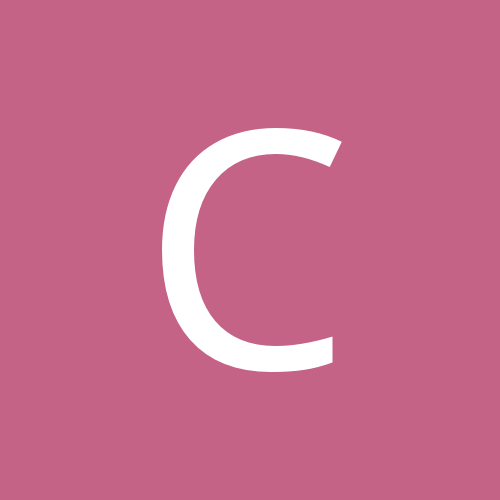 Entry posted by clover ·
67 views
Books finished (1)
Finished The Call of the Wild. I guess it's one of those books I should have read years ago, but somehow never did. For whatever reason, I find that I get more emotionally involved with animal characters in books that I ever do with human characters. So when, after being used and abused and beaten and bruised, Buck finds true love in John Thornton...I wanted to get out of chair and cheer. (Never mind John Thornton's eventual fate, I hadn't gotten that far yet.)
"But love that was feverish and burning, that was adoration, that was madness, it had taken John Thornton to arouse. This man had saved his life, which was something; but, further, he was the ideal master....He had a way of taking Buck's head roughly between his hands, and resting his own head upon Buck's, of shaking him back and forth, the while calling him ill names that to Buck were love names. Buck knew no greater joy than that rough embrace and the sound of murmured oaths, and at each jerk back and forth it seemed that his heart would be shaken out of his body so great was his ecstasy."
I circled that passage while I was reading the book...and now it doesn't seem as powerful as it did when I read it. But when I was in the midst of the story, it almost made me cry. It just reminded me of that unconditional love that pets have for their owners, and why animals are so freaking awesome.
I'm still thinking of reading White Fang next, but first I have to do a quick re-read/scan of In Cold Blood. I read it years ago (Truman Capote is one of my all-time favorite writers, although In Cold Blood is not my favorite of his writings)...but it's the book my book club chose this month. Nothing says Happy New Year like a book about a multiple murder.