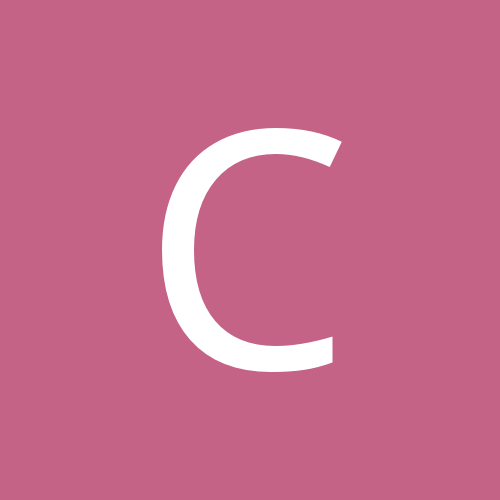 Entry posted by clover ·
103 views
Ok, so I'm going to do my best to keep track of what I'm reading this year. I'm one of those readers who starts a million books but only finishes a portion of them, and I wish I wasn't like that, at least not quite as much as I am. So I'm sort of hoping that by listing what I'm reading here, it will give me a little impetus to actually get through the books. I'm going to number them, too, because I'm a Virgo.
1) Earthly Joys, Philippa Gregory - I mooched this book on Bookmooch. Yay for mooching! I just started it a couple of nights ago...go through the first couple of chapters, and then got distracted (by book number 2). However, the first couple of chapters were good, in that mindless, historical fiction kind of way. I really enjoyed The Other Boleyn Girl, so I will definitely go back to reading this one.
2) The Call of the Wild, Jack London - Saw it sitting on my shelf yesterday morning, and thought it would be a great book to read in the middle of January. Loving it so far, but I'm finding it a little emotionally wretching. I love animals, and the fact that some of these dogs die heartbreaking deaths is a little tough to read. But it's a great book, I can barely put it down. My volume includes White Fang, too, and I may read that next.