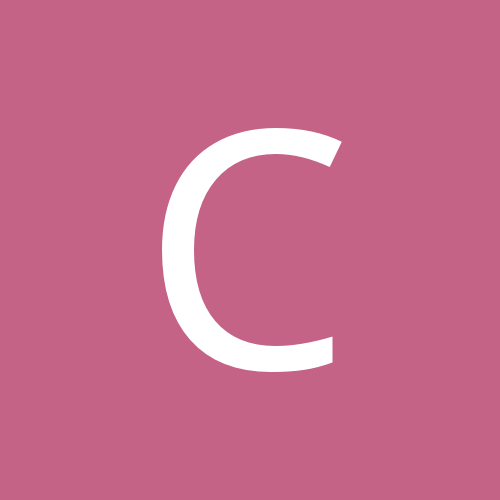 Entry posted by clover ·
76 views
Books finished (3)
Anansi Boys - I finally made it through a Neil Gaiman book. Enjoyed it, but there were definite rough patches. Loved the first 3/4, got bogged down a bit around page 200. I think I liked the idea more than the actual story. Was surprised by the humor, though, I laughed out loud many, many times.
Heat - A good, but slow, read. I think it should have kept my attention more than it did, considering it was about cooking, and all.
Am about to start The Memory Keeper's Daughter for book club. The description sounds vaugely Oprah-esque, so I can't say I'm realllly looking forward to it, but hopefully I'll be pleasantly surprised.
I am reading slowly this year.