I think about this world a lot, and I cry.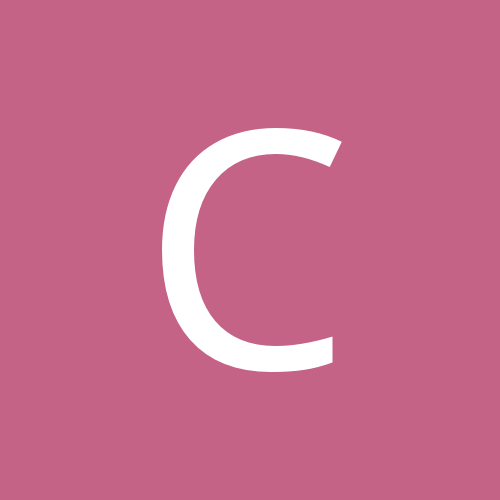 Entry posted by clover ·
70 views
So I emailed the president this morning.

While I know that the chances that Dubya reads his emails are slim (well...actually the chances that he reads are slim) there's something very cathartic about putting down in writing what I actually think he's done to this country and sending it to him. To be honest, I never really knew that I could do that before.
Meanwhile, I can't get enough of Samhain 2005 lately. Which is a huge surprise since Samhain 2004 smelled like menthol coughdrops on me. Then again, I'm convinced that my skin chemistry has undergone a monumental change in the past few months...since the scents that I never used to be drawn to at all are all I want to wear lately. I'm constantly reaching for something "pretty". Ack.
ETA: Hmm. I think one of the cats deleted a bunch of emails from my Inbox. I should know better than to leave my Inbox open on my desktop.
ETA again: I love parsley. Recipe for a heavenly salad: baby greens, parsley & dill, chopped & mixed...and then tossed with lemon juice, freshly ground pepper and sea salt.