I'm going to be a homeowner!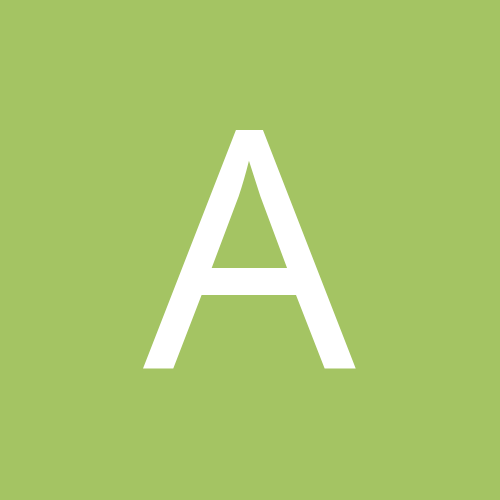 I put in an offer on a townhouse yesterday.
Holy crap, this attaching an album to an entry thing is *cool*. Only it seems to only have 9 out of my 11 pictures, and it doesn't include the captions. See the full gallery for more details.
Anyway, check out the pictures. It's an end unit, so I only have a neighbor on one side, and there's no neighbors to the back, just a stand of trees and way back behind those is the fitness center. I ran out of charge on my camera before I got pictures of the bedrooms, but there's really nothing exciting about those.
It's hot a new heating/ac system (with a digital thermostat! so I'll be able to program it to heat when I'm nome and not when I'm not and stuff) and I'll have a full-on laundry room in the basement, where I can have a normal, not stacked washer and dryer. I'm excited.
And this is the development it's in: Chesterfield Village Townhomes