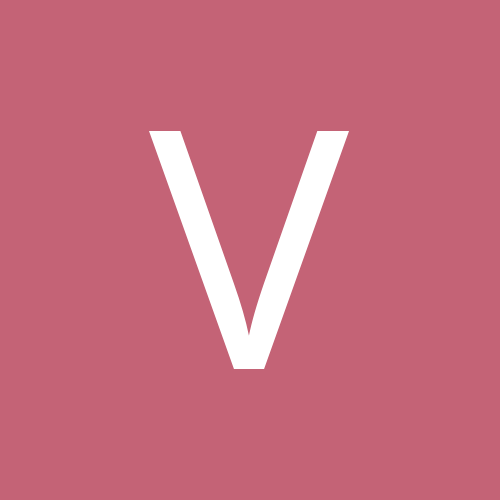 Content Count

3

Joined

Last visited
About Viiinylflowers
Rank

casual sniffer


Birthday

10/24/1985
Astrology
Astrological Info
Chinese Zodiac Sign
Western Zodiac Sign
Viiinylflowers replied to zankoku_zen's topic in Lupercalia

This smells like a sweetened "loaf" on me, but with more salty butter, and a little creamier. On my skin the butter doesn't seem to be sitting right and goes very movie theater popcorn and swallows everything else up. it's mostly lots of butter and anise and a sweet musky husky bread. I am a fan of loaf and how it wears but somehow in this case despite the similarities in notes, it's not really working on me unfortunately.

Viiinylflowers replied to zankoku_zen's topic in Lupercalia

I absolutely love this and I'm not even a peach person ~ It starts off with a bright pop of juicy peach that reminds me of juicy hi-chew taffies with a little meatiness of the peach flesh (which I think is the apricots doing) then it gently transitions to more of a very lightly sweetened peach musk as the rice milk takes center stage. The rice milk is one of the more pleasant rice milk accords I've smelled ~ it goes way less musky floral than I've experienced it in other scents, and smells more realistic to me (although it still has an elevated nature to it that makes it more like a perfume rather than a strict gourmand, but it's mild) the rice milk is gently spiced with light airy cardamom with a touch of frankincense. I'm not really aware of amber being in here, but I guess it's helping things along somehow. in short - for most of its wear time it's like light springy peach musk swimming around in gently spiced thin rice milk (mostly the rice milk on me anyway). It wears very close to the skin and you get little bits of it floating around you ~ very relaxed and uplifting. its refined and a little camp and very much smells like what I'd imagine geishas would wear for an alluring innocent boudoir scent.