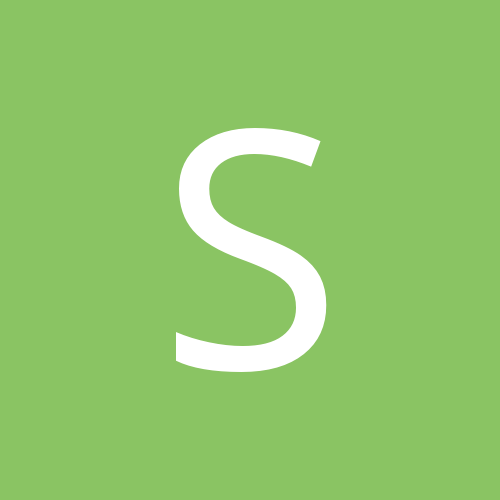 Content Count

8

Joined

Last visited
Everything posted by Stacy Rollins
Daughter of ægis-bearing Jove, divine, Propitious to thy votaries' prayer incline; From thy great father's fount supremely bright, Like fire resounding, leaping into light. Shield-bearing goddess, hear, to whom belong A manly mind, and power to tame the strong! Oh, sprung from matchless might, with joyful mind Accept this hymn; benevolent and kind! Lilith making an offering at the Temple of Sulis-Minerva in Bath, asking the goddess to take care of her family. I love you and your huge heart, Lilith. Mulberry and honey myrtle with flax and rosemary. I'm the first to post a review! I received a decant of Caldarium last night. The oil has, I believe, had sufficient time to settle. From the vial, this stuff smells like a pack of Fruitstripe gum and the strawberry-flavored Amoxicillin I used to take for my ear infections when I was a kid, which was disgusting. On my wrist, it quickly loses the medicinal smell. It now smells like Fruitstripe gum after it's kinda lost its flavor. Meh.

Stacy Rollins replied to aiobhan's topic in Liliths

Exactly as described, and I love it intensely. However, I wish its throw were as intense as my adoration. It's quite light. My skin devoured Love's Philosophy--another simple, sweet scent on the vanilla/yellow cake range--too, even when I lacquered up my skin with jojoba oil as a base. I'm keeping my bottle, but I betcha I use it all up precipitously.

Stacy Rollins replied to Janel Kisner's topic in Liliths

I have a hunch there's a great deal of variation with this one, because my decant isn't sweet at all. It smells like bad, bad, BAAAAD coffee and poop. Totally disgusting. There is nothing boozy or cinnamon-y about it.