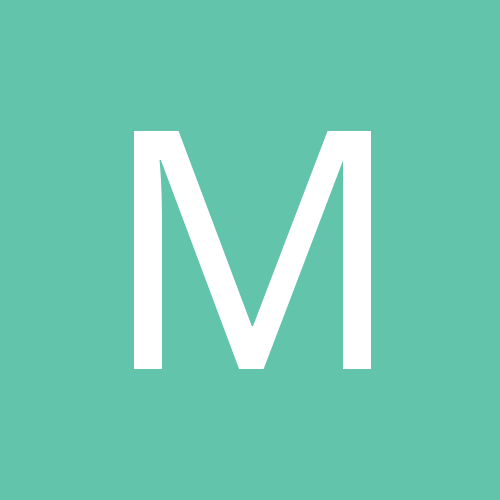 myandroidconcubine
Members
Content Count

13

Joined

Last visited
Astrology
Chinese Zodiac Sign
Western Zodiac Sign
Out of the bottle this was pure grape cough syrup, so I was really nervous about putting it on. Within a few minutes, however, it had settled into a kind of fizzy grape soda - not a scent I'd wear on a regular basis, but really fun and funky. It made me incredibly energetic and I found myself dancing down sidewalks in the morning! Woo. It's a few hours later now and it's settled much closer to my skin, in a clingy fermented wine smell that reminds me very strongly of Kali. In conclusion, it's a great scent for the setting sun, coming in bright and fervent and mellowing to a sexy, clingy afterglow. Not my personal scent of choice, but I'll make use of the imp.

WHOA SWEET. I wanted rich foody scents, but this might be too sweet for me. It smells too much like a six-year-old's birthday party and too little like home-cooking comfort for me, but it does hit right on the money with cupcakes and frosting. Maybe it's the plastic overtone that some people have mentioned that's tilting it into dislike for me... May try it again, though.

Mmmm my wrist doesn't want to leave my nose long enough to type. This is quintessentially apples. Eating apples, sitting in an apple tree, talking about apples, throwing apples at your cousins, walking through the mall wearing a lighty apple-print dress in spring while biting into an apple as a boy watches you. Seductive apples, playful apples, apples-apples-apples. This is definitely going to be my spring/summer perfume of choice. It's light and clean and lovely without being cloying or boring, and I love it.

Kali is berries and wild roses on me. It's like hiding in the recesses of an overgrown garden with a friend (or a lover), sweet wine and playful sexiness. I love this; it's rich and dark and utterly evocative. Just enough food to appeal to my nose and just enough fruit/florals to stir up my memory. Mmmmm.

Scherezade is rich and musky and dry on me, covered in a fine sheen of powder. It's the scent of rich, sensual desert woman draped in silk and rubbed in oil, dusting herself with sweet powder to keep the sweat away. The powdery overtone is a little strong on me, though, and I'm not sure how often I'll wear it. It does bear a repeat try, though.