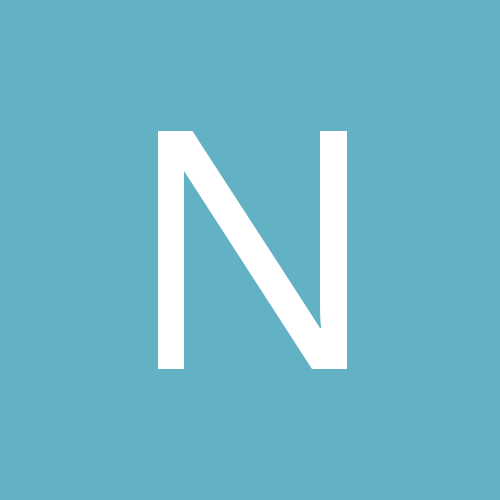 Content Count

300

Joined

Last visited
About nancybridget
Rank

Bodhisattva of the Earth


Birthday

02/09/1979
Profile Information
Gender
Interests

Continental Philosophy, BDSM, Latex Clothing, Blogging, Fragrances, Beauty, Long Baths with Good Books and Large Glasses of Wine, Punjabi Culture, Ireland, Boston, Aveda

Mood
BPAL
Favorite Scents

Khajuraho, Red Lantern, Gypsy Queen, Freak Show, Fire Eater, Vice, Snake Oil, Dee, Hungry Ghost Moon, The Haunted Palace, Litha, The Living Flame, Jezebel, Dorian
Astrology
Chinese Zodiac Sign
Western Zodiac Sign
nancybridget replied to Deiicide's topic in Diabolus

The notes say that there is a lot ging on here, but alas, all I get it honeyed wine and it's not for me. Cloying and heady.

If you're a carnation lover, this blend is for you. I tend to be on the fence with carnation, so.... I can't decide. It's spicy and reminds me a bit of some of the Asian moons - maybe the chrysanthemum. Either way, I think I love/hate this one.

Smells like a little girl's sweet perfume. Reminiscent of strawberry roll on lipgloss that everyone licked off their lips in the 80's. I think it was called Kissing Potion! This is dead on for that...mmmmm....

What a sweet, almost cloying, violet and tea rose. I can detect each scent independently, however the rose is more prominent. I would make this one a staple or anything, but it was pretty to play with. If I ever decide to go as Marie Antoinette for Halloween, I'd rock this out.

Being a neroli lover, this one makes me so happy! I love the way the aromas mingle with the musk and violet and sandalwood. It's pretty and greenish, but a bot ominous at the same time. I would love to have a bath in something delicious like this. The Raven is stunning!

A blooming floral blend, with a lovely dose of violet. Unfortunatley for me, many floral turn into soapy soap soap soap. Morgause is no exception.

Lovely bloomin' lilies! What a perfect floral for the springtime.

Fruity, milky syrup. Pastry-like with some melted butter rum in there.

Coca~cola, but flat, not carbonated! Maybe there's an orange slice bobbing in there.

nancybridget replied to viciousviolet's topic in Ars Amatoria

To me this is oranges and lemons! Maybe I have a mislabeled imp. Oh well, it's like a cool, sweet summertime drink with lots of ice. So fresh!

Hmmm...I'm getting frangipani or a sweet gardenia. There's something tropical smelling here. I love this for the summertime.

All I am pulling from La Petit Mort is almond. It's almost like s ingular note to my nose. How odd.

Musky resins are abundant here. This reminds me of something like an old cellar. There's nostalgia to this scent...

nancybridget replied to feline.by.design's topic in Wanderlust

Swamp blossoms and sweaty greens. Morphs into super florals. Not my flavor.

nancybridget replied to Northernminx's topic in Somnium

Sharp, acrid and sour. A completly bitter herbal blend.