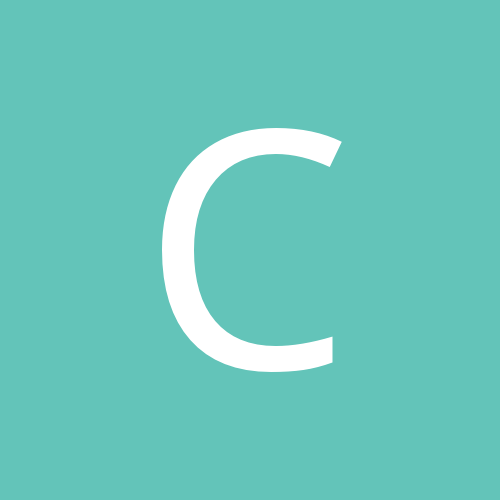 Content Count

10

Joined

Last visited
About Cathain
Rank

casual sniffer


Birthday

01/15/1980
Contact Methods
AIM
ICQ
Yahoo
Website URL

http://seattle.tribe.net/person/ee318785-4f34-47a4-9732-077faf1fa65a?_click_path=Application%5Btribe%5D.Person%5B%24listingPerson.id%5D&r=10302
BPAL
Favorite Scents

Egyptian Musk, Sandalwood, Frankincense & Myrrh, Mt.Wildberry, White Jasmine, Tibetan Musk, Ocean Atlantis, Tranquility, Mayan Temple, Lotus, and more.
Profile Information
Interests

Water, my computer, chocolate, cheddar cheese, laughing, enjoying life, anything outdoors, boating, making friends, enjoying family, white zinfandel and blush wines, black opals, music, oldies but goodies, classic rock and country, pop, bluegrass, motown, Pizza Hut Pan, freedom, waterfalls, beaches and chocolate cake for desert, sunsets, sunrises, full moon, falling stars..ect

Mood
Astrology
Astrological Info

I'm a Capricorn and some of my traits are: Practical and prudent Ambitious and disciplined Patient and careful Humorous and reserved Friendly and humanitarian Honest and loyal Original and inventive Independent and intellectual On the dark side.... Intractable and contrary Perverse and unpredictable Unemotional and detached Pessimistic and fatalistic Miserly and grudging * LIKES * Reliability * Professionalism * Knowing what you discuss * Firm Foundations * Purpose * And most dark colors * DISLIKES * Wild Schemes * Fantasies * Go-nowhere jobs * Ignominy * Ridicule * Full of Air Promises * Excessive Loneliness * The Ordinary * Imitations * Idealistic Black Onyx is my stone My ruling planet is SATURN Mean Distance from the Sun(AU) 9.555 Sidereal period of orbit(years) 29.46 Equatorial radius(km) 60268 Polar radius(km) 54360 Body rotation period(hours) 10.66 Tilt of equator to orbit(degrees) 26.73 Number of observed satellites 18
Recent Profile Visitors
The recent visitors block is disabled and is not being shown to other users.
Cathain has no recent activity to show