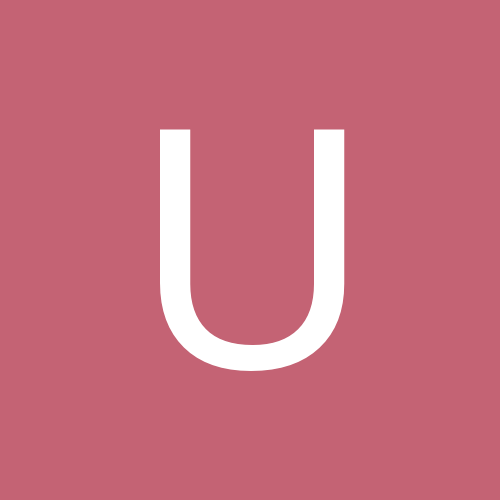 Content Count

5

Joined

Last visited
On me, Hellfire smells powdery and plasticky, with a slight undertone of licorice. Damn my skin! I really wanted to like this one, too. Maybe I'll try it out on the boy.

It smells like a garden full of dark, exotic flowers on a humid summer night. It's quite intoxicating and delicious. I love it!

unfake1 replied to Lorencita's topic in Diabolus

I was excited to get this imp after reading all the great reviews, so after I ripped open the box and dug out my imps, I put on Hell's Belle right away and... Oh no! I smelled like the inside of a Spencer's Gifts. But after an hour or so, it lost the "tons of incense mixed" smell and became really lovely and warm.

Ooh, an unreleased scent in my very first order of imps! I feel special! On me, Baba Yaga is a very strong citrus, more like the sharp spray from the rind than the sweetness of fruit. I imagine it'd be a great oil to put on first thing in the morning. On the downside, it made me sneeze and gave me a little headache. But I'm new to this, and maybe I just put on too much.

Dragon's Blood smells on me exactly like church on Easter morning - HYACINTH, and lots of it. It's a beautiful, delicate yet pervasive scent, even though it's not what I expected.