DANS UN JARDIN: Fruit De La Passion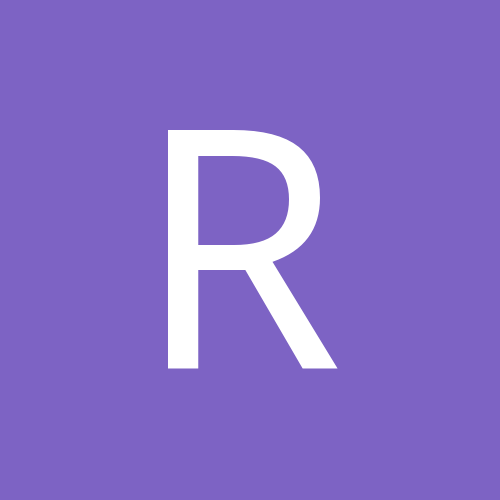 Free sample, given.
In the sample: Mostly floral, no exotic fruit. I'm a bit disappointed.
Wet, on me: Intense cheap floral stench, still no fruit.
Later: It's soft, like commercial soap. It disappears quickly, but it's a good thing because what remains is better and sweeter.
Worth keeping? No.