CARWOMANS SWITCH WITCH KETCHUP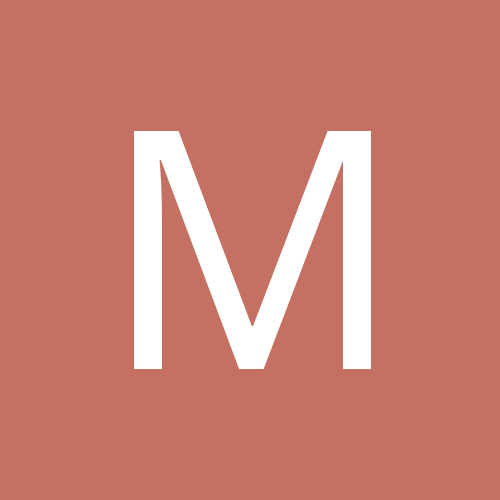 Entry posted by maproot ·
346 views
Hello my witch wonderful I TOLD THE NACHO MINION I DONT NEED ANYTHING-youve been SO VERY GENEROUS
A minion or nacho witch wrote me asking my coffee and scent prefences. And before I get to those
IF EITHER BEAVER MOON or MISCHIEF found its way to me, there would be much rejoicing. !!
I'd like to thank you for all the goodness.
I am still petting my sock dreams socks-twas warm today so havent worn them yet, but they will get the love they deserve.
Tonight I went out shopping, ostensibly looking for Levis but alas, there were short size 8, or tall size 8's but no regular, so I headed to the Kipling purse section. I've taken to only wearing Kipling purses ($ but oh so lightweight-and they hold a lot)
Which brings me to ketchup-
my purse is like some sort of traveling office
wallet, phone,charger, separate camera , pens, makeup,meds,notebook,and sometimes bits of craft stuff and supplies!! so I would love one of those purse organizer type things-I put an example on my amazon list!
SCENT STUFF-Vanillas and foody are my favorites-I would love to try MISCHIEF, FIZZY JACK o'Lantern-also like coffee scents (I have MIsk U and love using it in fall and Winter) I also just bought a bottle of BONFIRE NIGHT and love that-also like ale and beer scents!!
am not a fan of patchouli and excessively Floral
Other scents-Possets-I used to wear them,but they disappeared on me-my skin just ate up whatever the base is so sadly
Open to trying other scents too!
COFFEE_ YAY FOR GROUND COFFEE-Decaf preferred-I like Trader Joes coffee, and of course STARBUCKS!!! Prefer coffee to tea
CLOTHING- tshirt-long sleeve preferred or short sleeve-no sleeveless cause it woulnt be pretty-size L-I like babydoll kind-if it was a lab tshirt or american apparel type Id be xl but in target style shirts am a large!
FAVORITE SOAP COMPANY IS BOTANICA BATH ON ETSY
(they used to be called natures edge)
like citrus flavors scents for moisturizers
always love shower gels
skin type-dry and sensitive:( but moisturizing stuff always welcome
favorite colors-if you look at my etsy shop you can probably tell my favorite color is BLUE,,and I love knitted goods-cowls, scarves, gloves or wristwarmers!!
And you know I have much fondness for cars, for the show TOP GEAR, for all the programs on BBC AMerica (which I no longer have-grr) at this point I do not have an ereader-but at some point anticipate an ipad!!
AND ONE MORE THING_WITCHIEPOO_ I WUB YOU- JUST POKE ME IF YOU WANNA KNOW SOMETHING,OK?